Matching technology needs
Suppliers of both components and boards/systems have responded in meeting higher performing standardized solution needs. Leveraging the consumer electronics drive for larger numbers of cores, streaming video and audio processing, and greater integration, Intel and other processor suppliers are offering components with these features that include the added bonus of extended temperature ratings and longer-than-typical consumer life cycles that can satisfy lengthier embedded defense application lifespans.
Boards and system suppliers are making use of these components and developing both board-level and packaged systems solutions that simultaneously push performance limits and I/O features while maintaining tough SWaP limits and driving down costs. This approach is a real win for the EW market, which generally will use every ounce of performance they can fit into a package.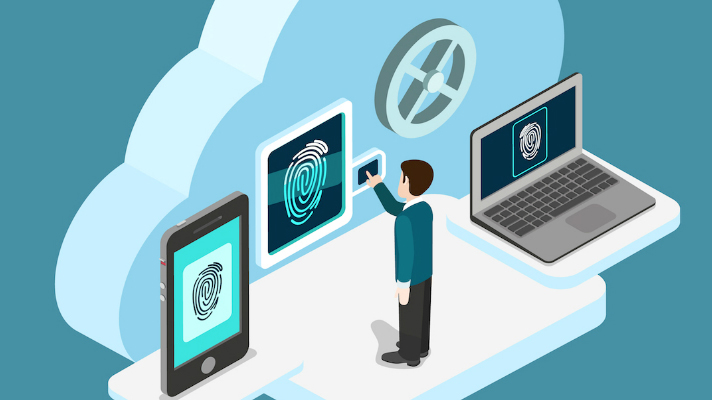 This insertion of commercially available technologies into defense-ready platforms continues a trend that was started in the early to mid-1990s. Over that time, defense system integrators have become very adept at utilizing high performance embedded computing (HPEC)-like technologies such as multicore and multicomputing platforms linked with high-speed buses or data links to solve their particular problems. As a result, current systems designers can expect to leverage tens (or even hundreds) of processor cores, each linked by very-high-speed/low-latency data paths using commercially available – and often standards-based – operating systems (OSs), software libraries, and middleware.
This way gives the designer unprecedented power to integrate and deploy the system with a minimum of effort and time. It also means that designers generally no longer need to compromise on either performance or I/O bandwidth, and don't need to move to proprietary or customized solutions.