Leveraging data center performance benefits
Bringing data center performance benefits to EW applications, the Xeon processor D delivers 10 times greater performance than currently available in other ruggedized HPEC platforms. Using the eight-core version of the processor D, computing blades are able to support heavier throughput by delivering as much as 3.4 times faster performance per node and up to 1.7 times the better performance per watt when compared to the Intel Atom processor C2750.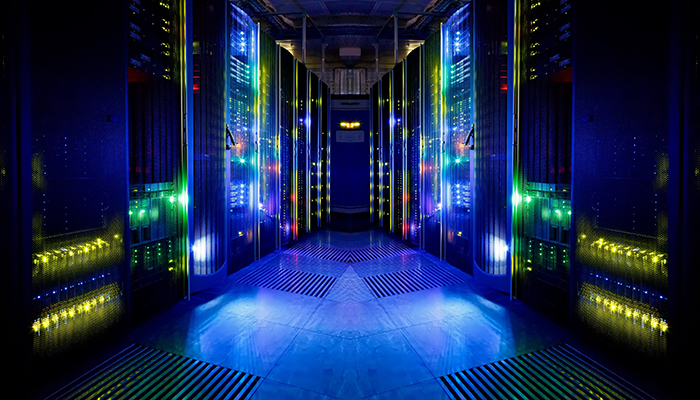 Intel's latest processors include support for error-correcting code memory, combined with enhanced hardware-based Intel VT and Intel Advanced Encryption (AES-NI). This advanced integration is inherently SWaP-C optimized, and offers long-life availability and enhanced silicon reliability through Intel's 10-year simulation aging tests, making it an optimal engine for HPEC platforms.