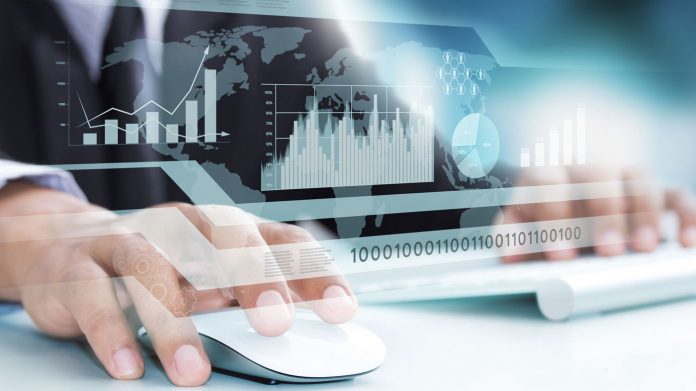 Novire Technologies to 'ignite' innovation in mobile, cloud, big data and IoT logistics 
IoT in Logistics is crucial to Digital India, says Hiten Varia, Chairman, Novire Technologies
Discusses why the usage of emerging technologies in logistics is crucial for the success of the Make-in-India programme and showcases examples of leading companies accruing significant business benefits by implementing its innovative logistics solutions, at its Annual Customers Meet
Keywords: Make-in-India, IoT, Hiten Varia, Big Data, Logistics, Supply Chain, Machine learning.
Leading tech firm Novire Technologies Pvt. Ltd, in association with 'Autoplant' and 'ITBS-Truck ka Load', on January 20, 2017, held its day-long annual customer meet Ignite 2017 at Hyatt Regency in Mumbai. The conference witnessed the presence of nearly 200+ key industry leaders, decision makers and IT Heads from leading Indian companies, including Hindustan Coca-Cola Beverages Pvt. Ltd., Ultratech Cement, Jindal Steel & Power, Varuna, Essel Mining (Aditya Birla Group), Flipkart, HDFC Ergo, Jindal Saw, JSW Steel Ltd, Lupin, Reliance Industries Ltd., Philip India, Vadilal Industries Ltd, VRL Logistics, Parag Milk Foods, Box 8, Bharathi Cement, Asian Paints, Writer Corporation, Akzo Nobel, and more.
Based on the theme, 'Logistic 4.0: Preparing for the New Industrial Revolution,' the conference debated and discussed how emerging technologies like mobile, cloud computing, Big Data and IoT are transforming logistics and supply chain services worldwide. Industry veterans discussed why a strong logistics sector is a pre-requisite for the success of the Indian Government's Make-in-India initiative and technology adoption in the sector is at the core for bringing transformation in logistics.
Novire Technologies, a company of Indian origin started by NRIs had initiated the Make-in-India vision in the year 2007 and was rejuvenated & exited with the PM Modi's vision of 'Make in India' initiative. It has adopted the vision as an integral part of its policies and is all set to give a boost to the logistic sector in India, with its intelligent end-to-end solutions. The company has embarked upon the journey and is catering to 200 + customers, which are accruing significant benefits like reduction in cost by 5 -10 %, increase in on-time deliveries by 20%, increase in asset utilization, improvement in customer satisfaction level by deploying smart IT solutions in the logistic sector.
The conference kick-started with an enlightening keynote session by VS Girish, Executive Director, SCM PRO and Hiten Varia, Chairman, Novire Group.