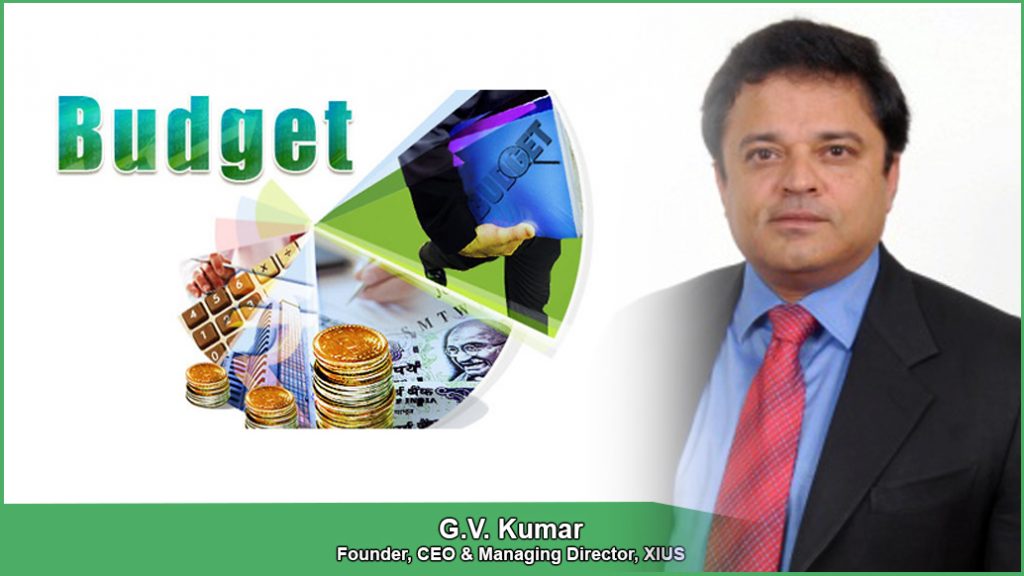 G.V. Kumar, Founder, CEO & MD, XIUS, on Union Budget 2017
The announcement of an ambitious target of INR 2500 crore worth of digital transactions across payment platforms such as UPI, USSD, IMPS, Aadhaar Pay, tax exemptions on digital transaction equipment, referral bonus and cash-back for consumers and merchants to promote BHIM are all evident of the Government's vision of a digitalized India.
The renewed focus on enhancing Optic Fibre Network and efficient spectrum management augur well for overall sentiments of the industry. Initiatives such as INR 10,000 crore for Bharatnet, Swayam platform for imparting rural education again complement the telecom industry. MVNOs will also likely benefit from the initiatives and measures laid out in the budget.
Besides, the 5% tax reduction for MSME units up to a turnover limit of Rs 50.00 crores is a welcome move. Megasoft is completely in sync and geared up to match the Government's vision of India's ICT-enabled transformation".
Next Page: Reaction on Union Budget, by ASUS India