Pegasystems Reaction on Budget 2017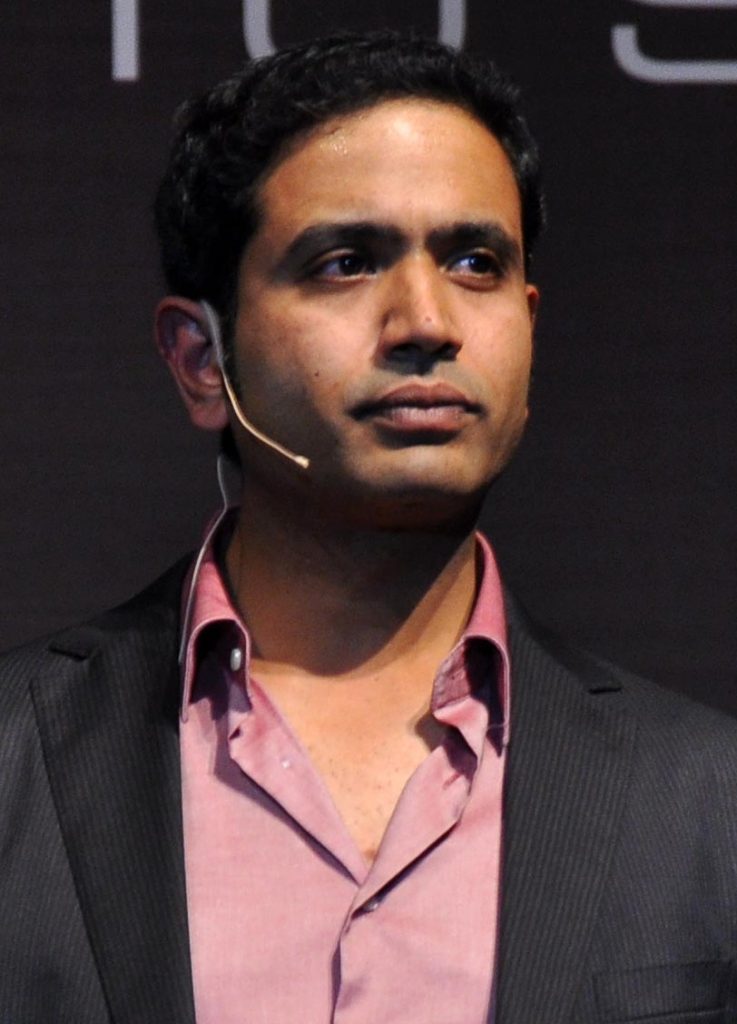 Commenting on today's Union Budget, Suman Reddy, MD, Pegasystems India, said:
The 2017 Union Budget strongly resonates our government's agenda of 'Transforming and Energizing the economy, promoting 'Clean India, Tech India'.
Overall it was a well-balanced budget, we need to keep in the mind some of the macro-situations the FM mentioned in terms of US interest rates going up and Trump's recent announcement.
As a country, we have to look inward in order transform into a balanced and digital economy, similarly, companies across sectors need to start looking within the country to increase revenue and up employment opportunities.
The budget has been set to positively impact the general public as well as the business community through economic reforms to accelerate growth and promote investment.
As expected, the budget reflects the government's strong stance to tackle our tax non-compliant society and eliminate black money.
The government's approach to provide relief and promote digital economy among individuals as well as companies through lowering of tax slabs, provision of exemptions, reduction of customs duty and capping of cash transactions; is a definite change we can all look forward to.
As for the start-up community, we were expecting a lot more tax incentives and provisions for easier setting up or closure of business.
Given that India is expected to have 20,000 start-ups in the three next years, effective policies is critical to simulate growth.
We hope to have more clarity once the budget is discussed in detail in the coming days.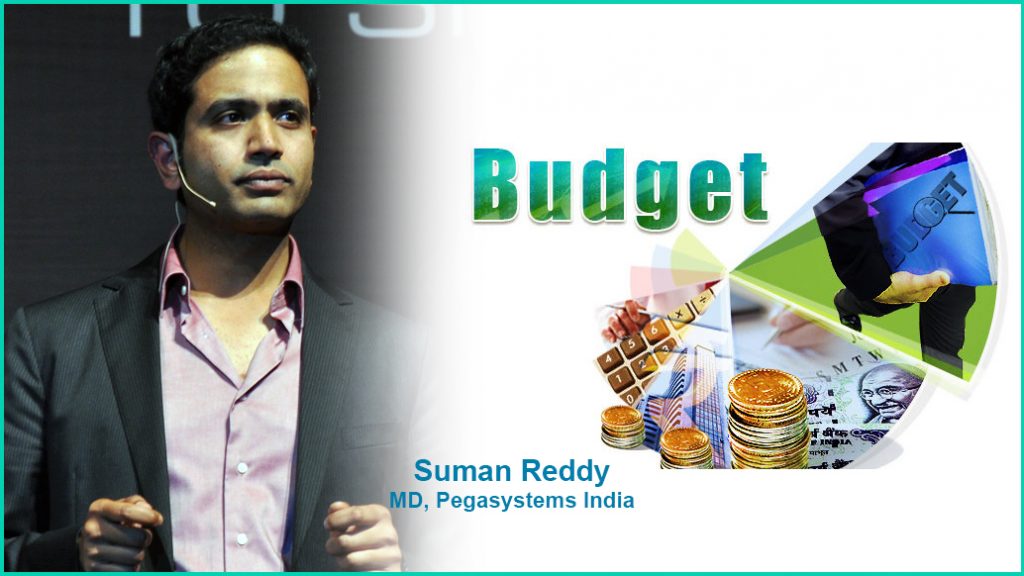 From a digitization point of view, the government's decision to shift to digital platforms benefitting the public across sectors such as small-scale business, health-care and railways, will help accelerate our growth towards becoming a digital economy.
By enforcing all sectors to adopt digital economy, there is an indirect but positive impact on the start-up community. Thereby, creating opportunities to innovate and set-up new businesses.
We are also pleased to see focused efforts and allocation towards energizing the youth through the Sankalp programme, systematic measurement of education and setting up of skill centers.
Setting up of these training centers is definitely a step in the right direction to curb issues such as quality education and up-skilling."
Next Page: Reaction on Union Budget, by Gartner