Gartner Reaction on Budget 2017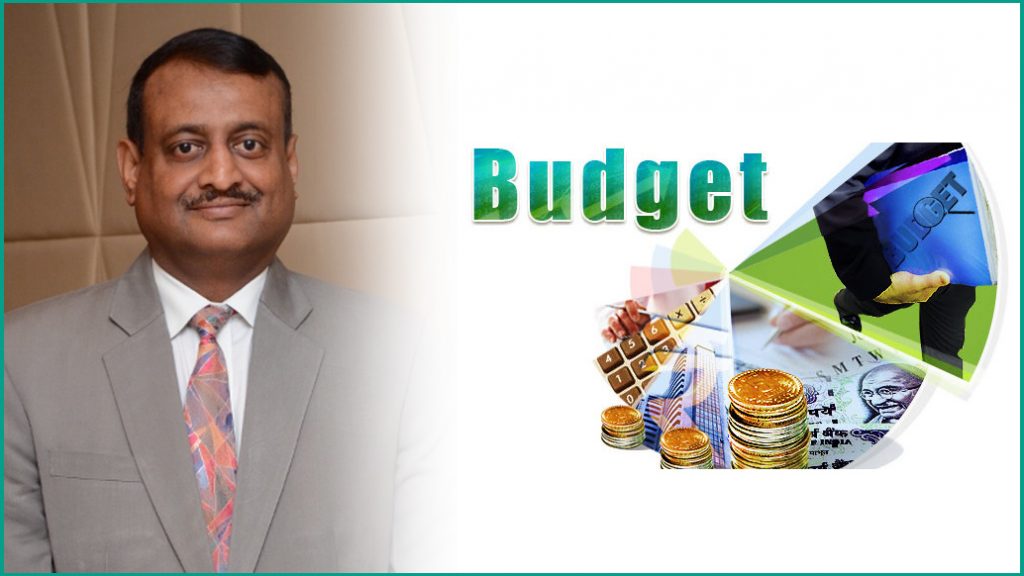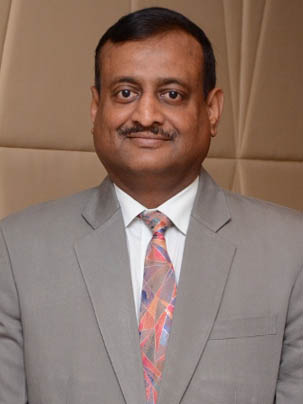 Budget 2017 is notable first for the fact that the government has maintained fiscal discipline and resisting the urge to come up with a populist budget given the upcoming elections in a number of states.
So, this is not a 'political' budget, which was a big fear.
In more specific terms, the biggest positive is the continued focus on infrastructure (roads, railway, housing, tier-II airports et al) in general and rural infrastructure (affordable homes, rural electrification) in particular, including e-infrastructure with the increased allocation to BharatNet (erstwhile NOFN).
This will allow commercial activity to expand to the rural segment in a much more efficient manner, if the aim of achieving the broadband connectivity targets by 2018 is actually met.
The continued focus on moving India towards a more transparent and digital economy is encouraging, in order to really capitalize on the long-term gains of the painful demonetization exercise.
The moves to curb the black economy also bodes well for accelerated GDP growth as more of the 'shadow economy' becomes visible and integrated into the overall economic activity.
Next Page: Reaction on Union Budget, by Cars24.Com