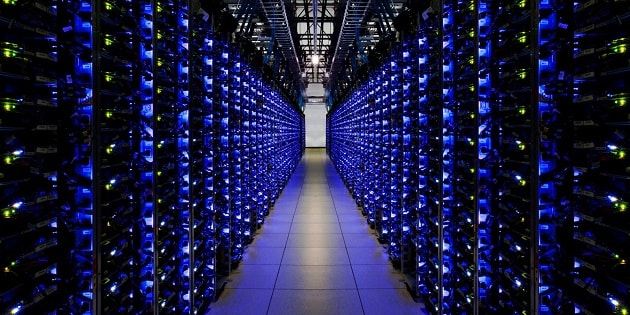 Robert Gendron, Vicor Corporate Vice President, will be providing a keynote presentation at the 2018 Open Data Center Committee (ODCC) Summit in Beijing.
He will present on the Progression & Evolution of Power Technology within Cloud Data Centers, which outlines the advent of artificial intelligence (AI) present within the cloud, AI processors are now taking power demands to even higher levels. The ability to power AI processors, and not limit their full potential, creates new requirements not only on the processor VR but on the datacenter's power infrastructure and server rack.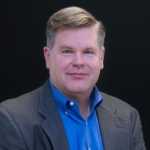 Vicor will have a booth at the show demonstrating the Vicor three-phase to 48V and 48V direct-to-load AI power solutions as well as advanced cooling technologies such as liquid cooling and immersion cooling.
Vicor is an innovator in power products that enable 48V distribution architectures, while achieving the highest density and efficient power designs, critical for advanced artificial intelligence (AI) processors currently being adopted into edge computing and the cloud.
Details of the Event
Event:         Open Data Center Committee Summit, China's leading data center conference
Date:           October 16th – 17th, 2018
Location:    Beijing, China