ELE Times: Can you please let us know which market segment you will be targeting with Value Instruments?
Rohde & Schwarz: All of them…. Value instruments do not represent a market segment but rather a product segment that cuts across all market segments.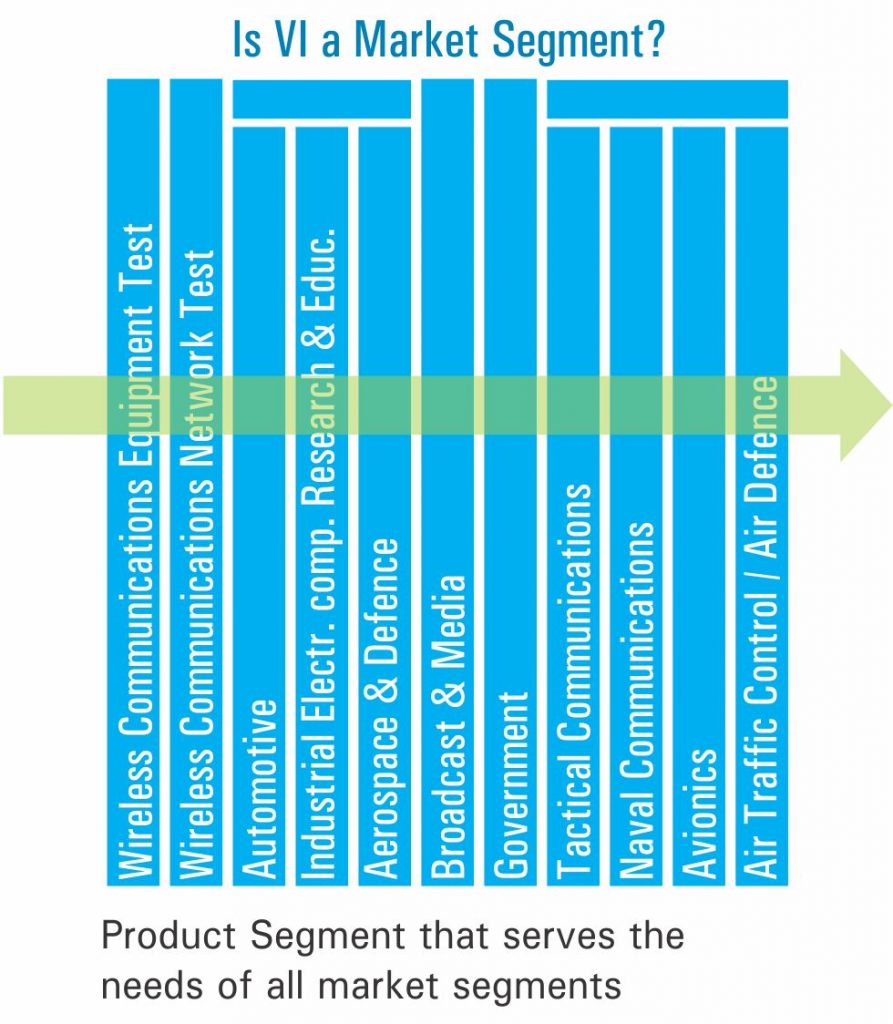 ELE Times: What is local R&S India strategy to promote this portfolio?
Rohde & Schwarz:
The VI Products will have extra sales channels with our Channel Partners in many parts of the country actively promoting them along with our direct sales team.
Service Support by RS India –
Authorized and certified by Rohde & Schwarz Headquarters in Germany as "First Line Service Centre Gold", we are prepared to meet market requirements in terms of comprehensive service support.
Our Service Department consists of a team of competent and technical personnel to carry out repairs, complete calibrations and customized measurements.
Our Application support team is ready to resolve your typical measurement requirements with VI Product range.
User Friendly upgrade path in new range of equipment for investment protection.
Training of our Channel Partners to ensure that they have technical competence
ELE Times: How do you compare Indian T&M Market with rest of the other global market with respect of Value Instruments?
Rohde & Schwarz: Indian market is aggressively price conscious and competing with local vendors on price is great challenge. However, the Price/performance of our Value Instruments will certainly find a great traction with customers across all market segments.
ELE Times: What were the key challenges R&S faced with this project / portfolio and how did you overcame them?
Rohde & Schwarz: Creating instrument(s) that offered features and capabilities that have not been imagined in the marketplace, at prices that are more than competitive in the marketplace all with the Rohde & Schwarz quality. Our engineers passionately took on this challenge and successfully mastered it within the time constraints we had.
ELE Times: What is your key message to your customers/ readers?
Rohde & Schwarz: Rohde & Schwarz is excited to extend our portfolio offerings to our customers with the introduction of RTB 2000, FPC and NGE100 . We've worked hard to provide banner specifications , capabilities and features for a price / performance value to our customers , that hasn't been seen in the market before and all with the German engineering and quality you would expect from us. We are 84 years young company and hope to deliver measurement innovations, confidence , reliability and trust to our customers for another 84 years.