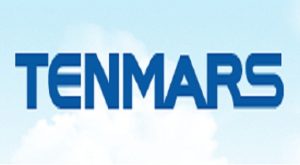 TES is a professional test instrument manufacturer dedicated to all kinds of hand held equipment. Tenmars provides top quality products to fit in each customer's needs. Founded in 1988 with an initial gross investment of USD1,000,000 the company  focused on low cost testers with basic functions. The company built up a lot of designing know-how in the first two years in that specific area, TES decided to upgrade the product line to high end digital testers. In order to provide the top quality products, the SMT equipment and fully automatic assembly lines were quickly adopted in the company. With determination and efforts, the focus of products line has been gradually shifted to top quality digital testers. Because of the increasing population of personal computer, TES had implemented data recording and computer linking capability on several high end products. TES harbor more than 100 employees and with an annual revenue of USD 10,000,000. The company have an excellent R&D team to develop and design new products and customized products according to the required specifications. TES sell its products all over the world and that makes a big population of happy customers.
TENMARS ELECTRONICS Co., LTD. is a leading manufacturer of a variety of test and measurement instruments in Taiwan. TENMARS is focused on developing and manufacturing environmental and special instruments, for example:
Sound Level Meter/Noise Dose meter/Vibration Tester/Sound Level Calibration series.
EMF/Gauss Meter/RF Field Strength Meter series.
Light Meter/LED Light Meter series.
Temperature/Humidity Meter & Data logger and Monitor series.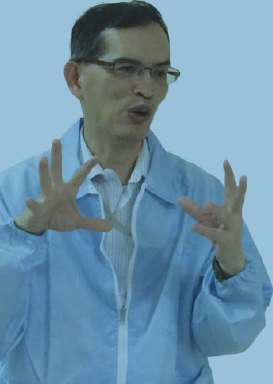 TENMARS is manufacturer of the class 1 and class 2 Sound Level Meters in Taiwan. TES is class 1 and class 2 sound Level Meters manufacturer – one in over 20 companies across the world. Recently, TENMARS completed a new product, Vibration Meter (5KHz) series, sensors are developed and manufactured using indigenous technology. The company has the manufacturing capacity of 200,000 pcs/year that can be extended to 360,000 pcs/year in the near future according to market requirement. TENMARs is building a "TAF" certified laboratory. It will be ready within one year. R&D team of the company has over 20 years' experience in the OEM/ODM projects. TENMARS exports the instruments to over 80 countries with TENMARS brand or with customer's private logo.
Know more  about TAITRONICS 2017: NEXCOM