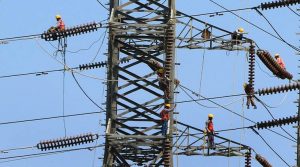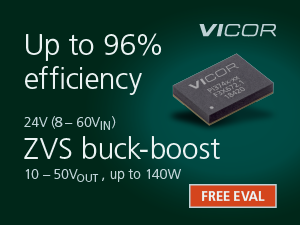 Mercury and power demand are soaring up hand in hand in the National Capital as June 6, 2017 witnessed a exceeding demand of 6,500 MW, surpassing the previous day's demand recorded as highest so far in the city.
According to the data displayed on the website of Delhi Transco Limited (DTL), the power demand peaked to 6,526 MW at 3:30 p.m. on the day.
The demand for electricity on June 5, 2017, was highest ever recorded at 6,361 MW, breaching last year's high of 6,261-MW in the same month.
However, the government-owned DTL — responsible for maintaining the infrastructural apparatus needed for electricity supply — remained unperturbed, saying it could withstand much more demand.
"We have successfully catered to the increase in the demand. We have the competence to withstand demand up to 8,000 MW, without any hassles… There haven't been any complaints of prolonged power cuts," a DTL official reported to have said.