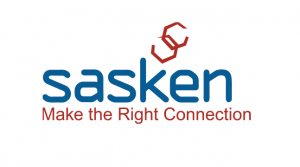 Sasken Technologies Ltd., (formerly Sasken Communication Technologies Ltd.), a leading product engineering and digital transformation solutions provider, is participating in the Mobile World Congress 2017 to be held from February 27 to March 2 at Barcelona, Spain. At the event, Sasken will be showcasing their next generation IoT solutions in areas such as smart devices and wearables, cars, and home.
Sasken leverages its extensive expertise of integrating differentiated features in multiple device segments to provide customers with end-to-end solutions in smart devices and wearables. Sasken has strong partnerships with leading semiconductor vendors and has supported global device OEMs with end-to-end wearable development; from product conceptualization to hardware and software on multiple OS platforms such as Android, Linux and RTOS. At the event, Sasken's product showcase will include Satellite Phone, Smart Button, LTE Dongle, Smart Energy Meter, Person Tracking device, Health Band, GPS jacket, and Sports app.
Sasken will also showcase its voice-enabled multi-framework home gateway solution aimed at solving the interoperability challenges brought about by a variety of edge devices and connectivity technologies based on different protocols. The key features of this solution are support for voice-based virtual assistants, automatic device detection without reconfiguration, sensor/actuator configuration and control and data analysis using Intel Analytic cloud. Sasken's connected car gateway solution aimed at optimizing multiple functions like infotainment and telematics into a single unit will also exhibited at the event. This solution provides features such as ignition control, climate control, remote locking, vehicle tracking, control/status monitoring, and intrusion detection. It enables the car with e-call, b-call, geo-fencing, fuel-level and on-board diagnostics (OBD-2). Sasken's solution can detect a hack in the electronics control unit (ECU) and determine the rogue ECU while degrading its functionality.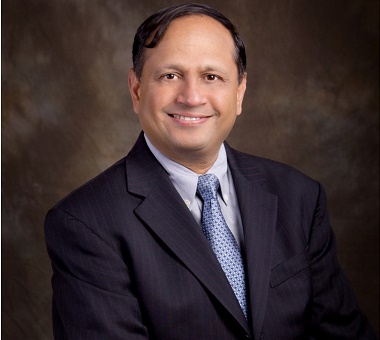 Speaking about Sasken's participation at the event, Mr. Hari Haran, President, Global Sales, Marketing, and Business Lines, said, "With the human race stepping into a world of possibilities fueled by cognitive technology, Sasken has been at the helm of enabling technology that touches and betters lives. For over 27 years, Sasken has enabled customers to build cutting-edge solutions that have been breakthroughs in their respective markets. Sasken is working with leaders in the IoT ecosystem to enable cognitive technologies that help define the world of tomorrow in areas such as car, home, wearables and devices, industrials, and retail. We are confident that this event will serve as the right forum for knowledge sharing with peers and customers alike while we discover path-breaking technology trends that will redefine our scope for the future."
For More Information Visit: www.sasken.com