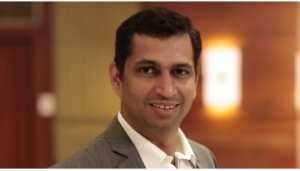 Magenta Power has launched India's first EV billing meter in Mahasrashtra with the support of state government and the MAITRI program. The installation of these billing meters will be done by Maharashtra State Electricity Distribution Company Limited (MSEDCL), as per the company release.
Speaking on the launch Maxson Lewis, Director – Magenta Power said, "This is a first of its kind initiative in India which now opens up the nation to setup such charging points under the governments EV support program.
The idea is to make the charging experience across India as convenient as possible. While this meter setup is a small step it is a significant one in India's EV journey. Magenta Power will be deploying these new EV billing meters on all its 6 charging stations which are already in operation in and around Navi Mumbai.
The company has also confirmed its plan of introducing a slew of new charging stations on other important highways under the EV billing meters scheme.