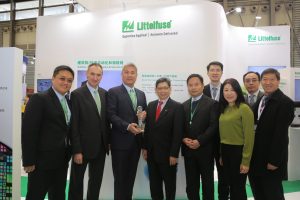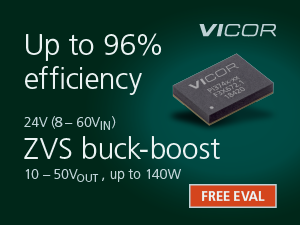 Littelfuse, Inc., the global leader in circuit protection, recently received its sixth consecutive Supplier Excellence Award from TTI Asia. This is also the third consecutive year Littelfuse has achieved the platinum level for this award.
Sam Sung, VP of Product Management at TTI Asia, said, "We are very pleased to see Littelfuse receive the Supplier Excellence Award again for the sixth consecutive year. This annual award is centered around quality, performance, operational excellence, superior service, as well as management commitment—all of which are very important to us."
The Supplier Excellence Program was created by TTI to recognize the company's most outstanding suppliers. Award recipients are chosen based on their exceeding performance goals in on-time delivery, quality, and management engagement.
"It is an honor to be recognized once again by TTI Asia," said Peter Kim, vice president, Global Sales, Littelfuse. "Consistently receiving this award has only been possible due to the hard work, dedication and ongoing commitment of the entire Littelfuse team."
For more information, visit: www.littelfuse.com