Doptale Interactive is a group of Kochi-based board game lovers who have found their calling in bringing board games to life. Found by a group of 3 enthusiastic entrepreneurs with vast experience in platform building, Doptale's brainchild GRENDHAA, an adventure-based board game that uses connected devices, is making waves among gamers all across the world.
Board Games of the Future
Doptale is committed to developing games, stories and artworks, and innovative and easy to operate smart-gaming consoles. Essentially, Doptale works to breathe life into board games; using technology and episodic, epic storylines to revive the table-top board game era. Role Play Games (RPG) is very popular among those who love medieval and adventure stories and series. Doptale gives them a groundbreaking experience, combining elements of RPG and strategy gaming, leveraging technology to create interactive scenarios and storylines that adapt to individual gaming behavior and patterns. In short, Doptale creates interactive games with real-world connections.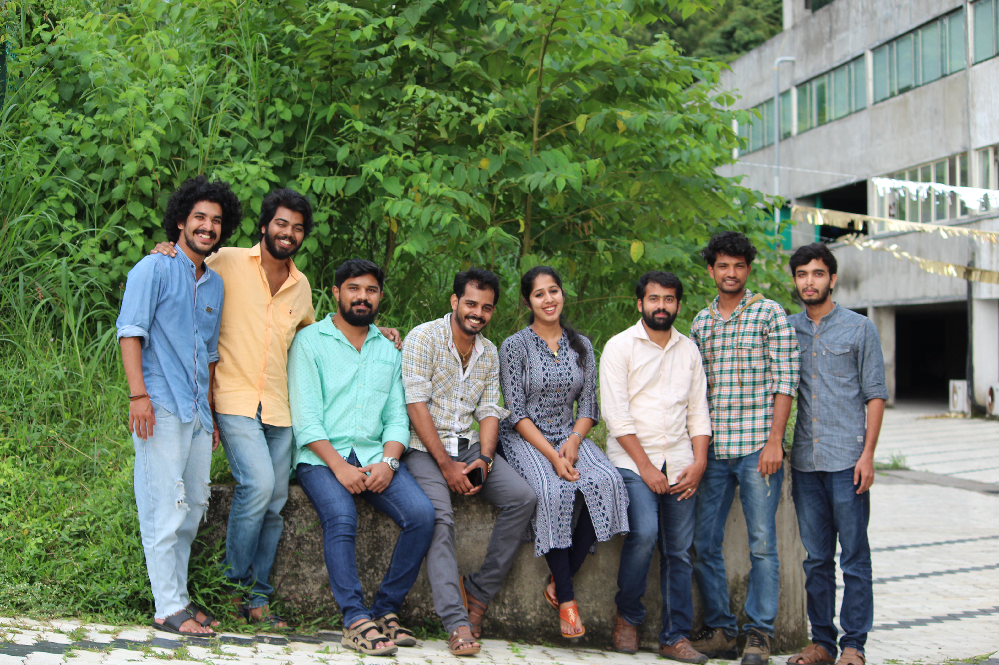 Gaming Like Never Before
Doptale is the first interactive board game platform and is poised to disrupt the board game market. With a vision to create stories, art and gaming scenarios that push the boundaries of imagination and delivers groundbreaking experiences to gamers and thrill seekers, using technology, Doptale uses a mounted display, smart dice and connected playing pieces to give life to an interactive board game.
The games will evolve according to user behavior and the movement of all playing pieces. The story will play out on the mounted display provided with the board and can be extended through HDMI. Collectibles, gaming status, and updates will be received on the personal smartphone of the gamer. Currently, episodic versions of adventurous stories are being designed and will soon be released to gamers across the world. At a later stage, Doptale plans to integrate Augmented Reality and virtual reality to enhance the gaming experience for users.
GRENDHAA
GRENDHAA is the first board game that we are introducing in Doptale. GRENDHAA is an interactive Smart Table-top Board game that combines the real-life effects of JUMANJI, the medieval setting of Lord of the Rings and an episodic story. Different scenarios, each decided by gamers' behavior; the story evolves as the next episode releases. GRENDHAA will deliver the intoxication of a movie with the gaming environment. The storyline allows gamers to create a cult. A display on the board will run the story. Interactive playing pieces that listen to the board and Bluetooth connected smart dice reduce the element of luck and banks on player's strategy.