For decades, technology has played a vital role in Traffic management and Road safety, starting from the old traffic lights to the traditional speed cameras, technology and electronics were always the prime sponsors for an efficient no traffic pathway and secured roads. Today, technologies have changed the dimensions and figures of all areas of traffic management paraphernalia.
Today, we know that transportation and travel is an ideal impetus for the growth of the country and is directly proportional to it. Further, efficient transportation largely depends on the road traffic of the country which thereby results in benefit for all. Our country is focussing a lot on smart cities with safe transport facilities in order to reduce the time and pressure of meeting the needs.
The most discussed and prominent technology IoT has already proved its potential in the areas of vehicle navigation, maintenance, monitoring and transportations. As we already know that IoT has rewarded promising results in all areas it was embedded in. Therefore, this technology today accounts responsible for mainly reducing the usage of resources and doing the work efficiently.
As per the WHO (World Health Organization) research, approximately 1.35 million people die every year due to road traffic accidents, and up to 50 million more suffer non-fatal injuries. Such tragic numbers point toward the need for a smart and stable technology system for monitoring, maintenance and repair of roads.
Let us have a look at how IoT overcomes the obstacles of road transportation and safety:
Smart Traffic Lights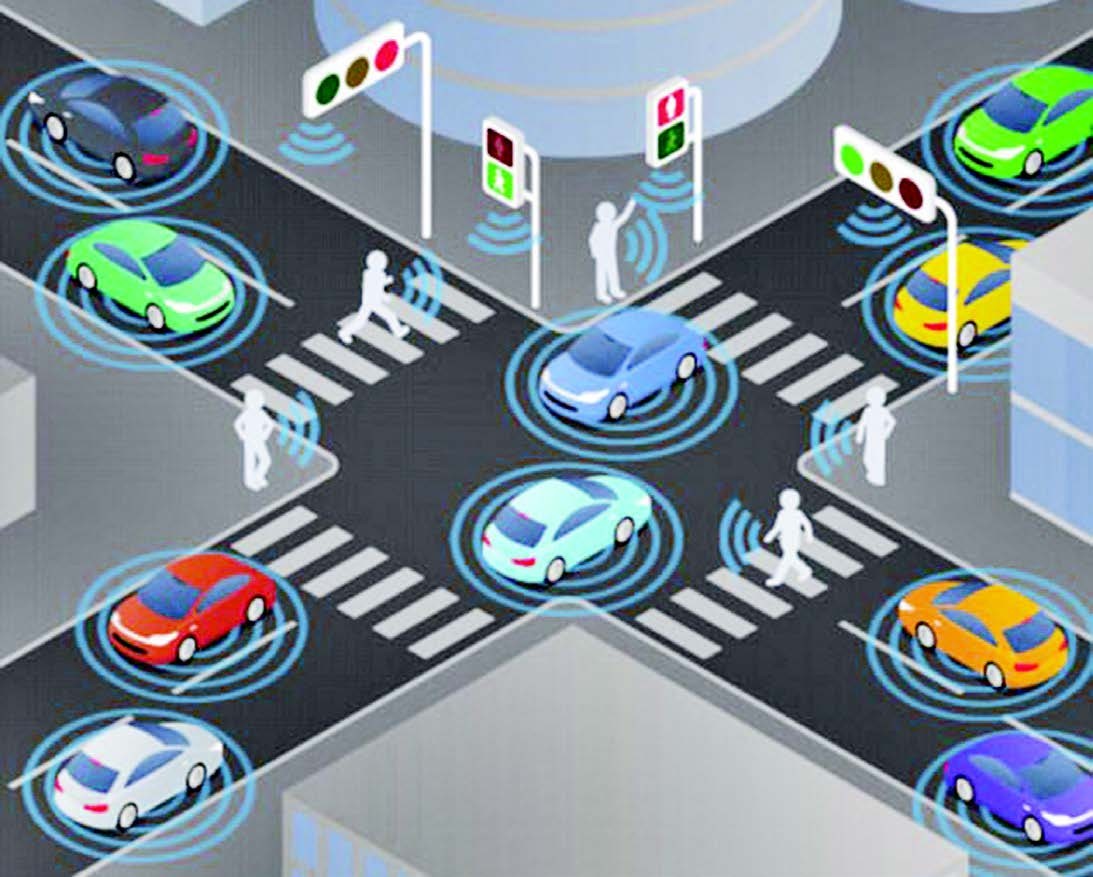 The IoT enabled lights can communicate with the connected cars through sensors. Further, it can provide real-time information to the user about the status of the light. Certainly aimed at better and instant monitoring, this technology helps reduce the accidents and violations of traffic lights. Example: IoT enabled lights helps the driver to access the light status such as the colour or time to green. Finally, it enables the driver to act according.
Telematics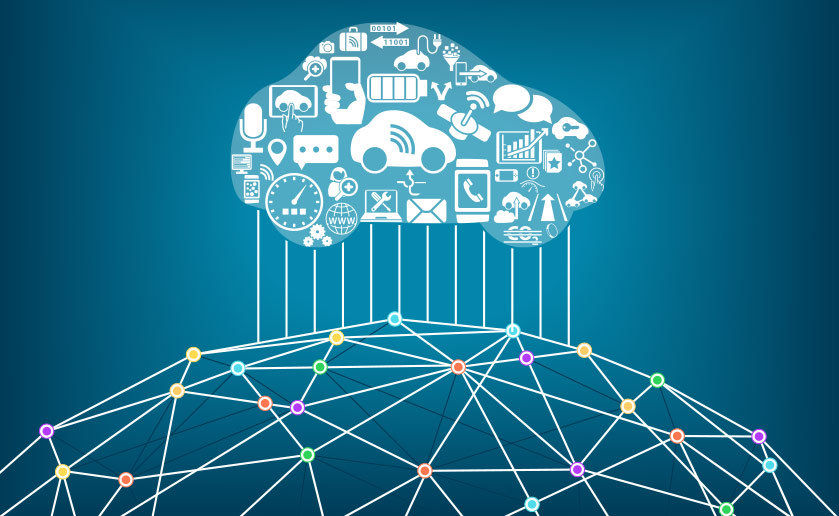 Well, the term black box is not new to us. To clarify, most of the shipping industry heavily relies on the technologies of real-time monitoring with GPS. Today, companies use telematics to understand, manage, and improve driver behaviour. Telematics employs the usage of a black box in a vehicle that is using GPS. Firstly. it measures speed, acceleration, braking, and cornering movements. Secondly, the data moves to servers. Finally, it is analyzed to provide driver feedback. This encourages better driving practices and closer monitoring.
Tolls, today are a major interruption in terms of wasting time and reducing efficiency. As per the recent statement by Nitin Gadkari, Minister for road, transport and highways, all the toll booths in the country will be removed in the coming years. Emphasis was on the usage of technology like GPS imaging and IoT for collecting money based on the current location of the vehicle. IoT will definitely upgrade this by assuring no latency and moreover reduce traffic, delays and halts. This will be a complete real-time monitoring based technology.
Autonomous Cars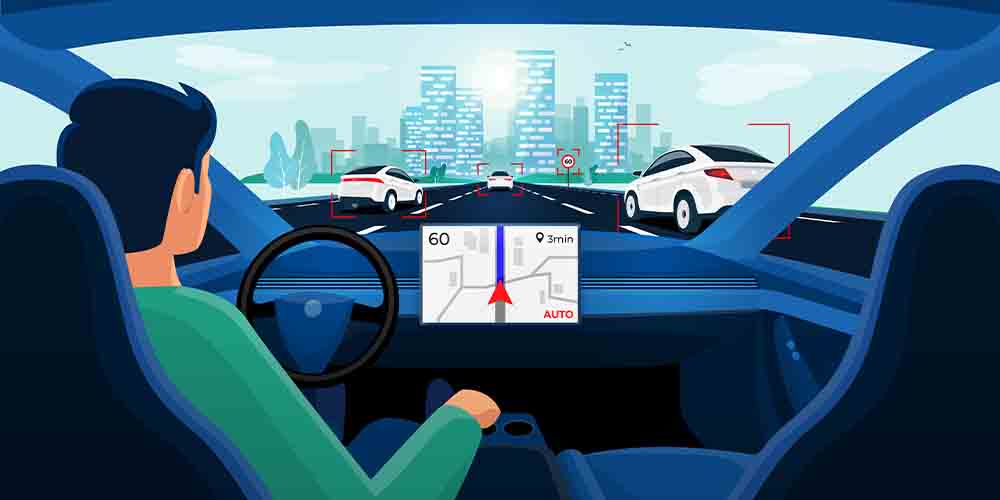 Sensors like radar, lidar, sonar, GPS, odometry, and inertial measurement units provide information necessary for appropriate navigation paths. With such sensors, the car can perceive the surroundings. It can then identify obstacles and signage for prevention from the traffic hassle. Recently, Google Waymo, an American autonomous driving technology development company has started working in this field. Similarly, MG Motor India in collaboration with IIT Delhi has also started research in the field of electric and autonomous driving.
Improved Emergency Services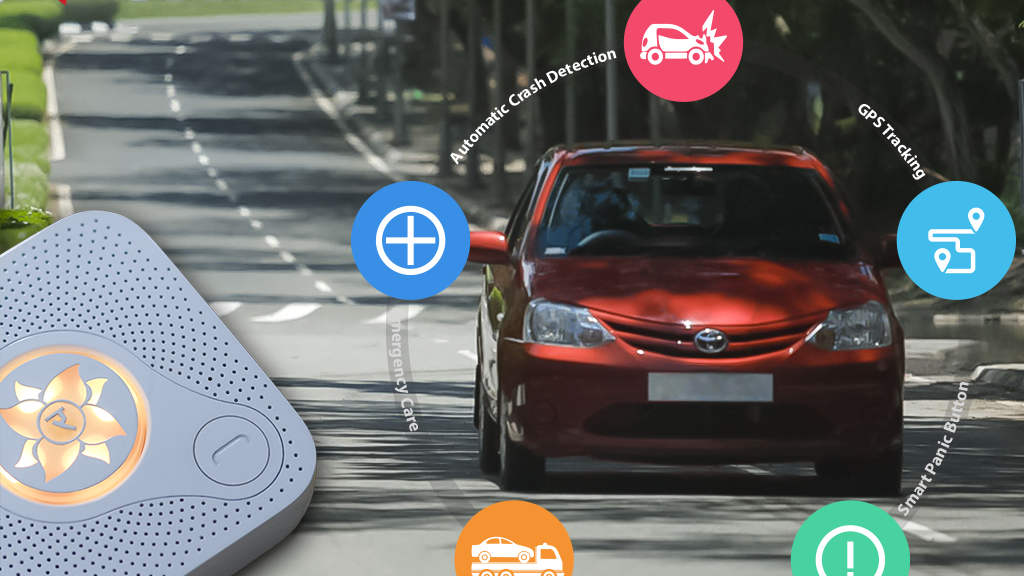 Some vehicles today are equipped with fatigue sensors to detect deviations and abnormal behaviour patterns. If found harmful, these sensors can raise alarm signals and prevent major accidents. These solutions may seem expensive at the moment, but they are the reality of the future. This progress would bring about changes that would avoid accidents, traffic congestion, and provide assistance.
For instance, Raksha SafeDrive is a dedicated Internet of Things (IoT) device that is kept inside the car as an accident management system. This IoT enabled device can reduce the time in which help reaches road accident victims or those stuck in some road emergency.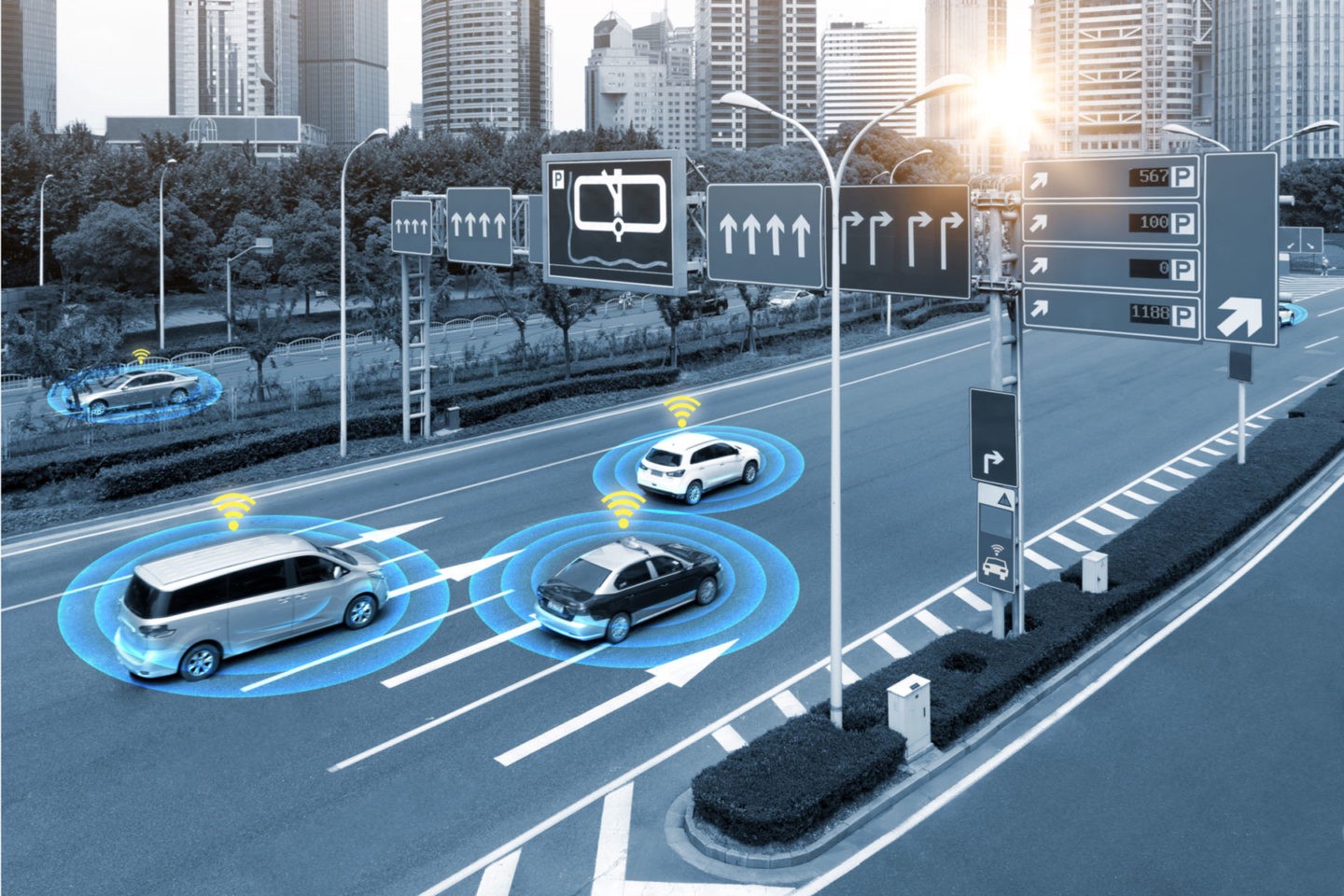 Communication within cars gets really easy with this technology. This is a good step towards road safety through respective sensors and cloud technologies. These cars use the power of AI and machine learning to predict the behaviour of cars and pedestrians in different circumstances.
It offers numerous benefits like:
Vehicle performance and maintenance monitoring.
Evaluating the quality of the vehicle.
Pollution control.
Overspeeding notifications
Real-time assistance and navigation.
By: Mannu Mathew | Sub Editor | ELE Times