Honeywell (DVM) releases the power of the latest industry trends and innovations in surveillance and integrated security to deliver broad benefits to the business.
Honeywell DVM supports a multi-server environment with enhanced protection against system hardware failures.
Large system support: Honeywell DVM is based on a flexible, expandable system architecture. A single Database Server supports up to 4000 cameras spread across a number of Camera Servers and solutions can be further expanded by adding additional Database Servers. Multiple systems in one or more locations can be linked together in a federated architecture allowing centralized system monitoring via DVM's Distributed Video Architecture.
Mission-critical sites have the option to deploy high availability solutions with redundant database and camera servers as well as the ability to configure cameras to stream and record video to multiple locations simultaneously. This provides a high degree of fault-tolerance and allows continued use of the system even when a physical storage location has been destroyed by continued use of the secondary location.
Smart Surveillance Software Helps Boost Reliability and Enhance Operator Efficiency with Mobile and Voice Control.
DVM enables organizations to more efficiently manage their security system with enhanced mobile capabilities and voice control, and mitigates business risk via support for current IT platforms. DVM delivers enhanced system access and usability and Honeywell's focus on User Experience ensures a simple and intuitive user interface designed to improve operator efficiency and reaction time.  Security personnel now can access high-definition, full-frame-rate video on a mobile device, for example, enabling continuous monitoring of live and recorded video from almost any location on site. Operators can also interact with DVM using voice commands to more easily manage multiple video feeds and request near-real-time system updates.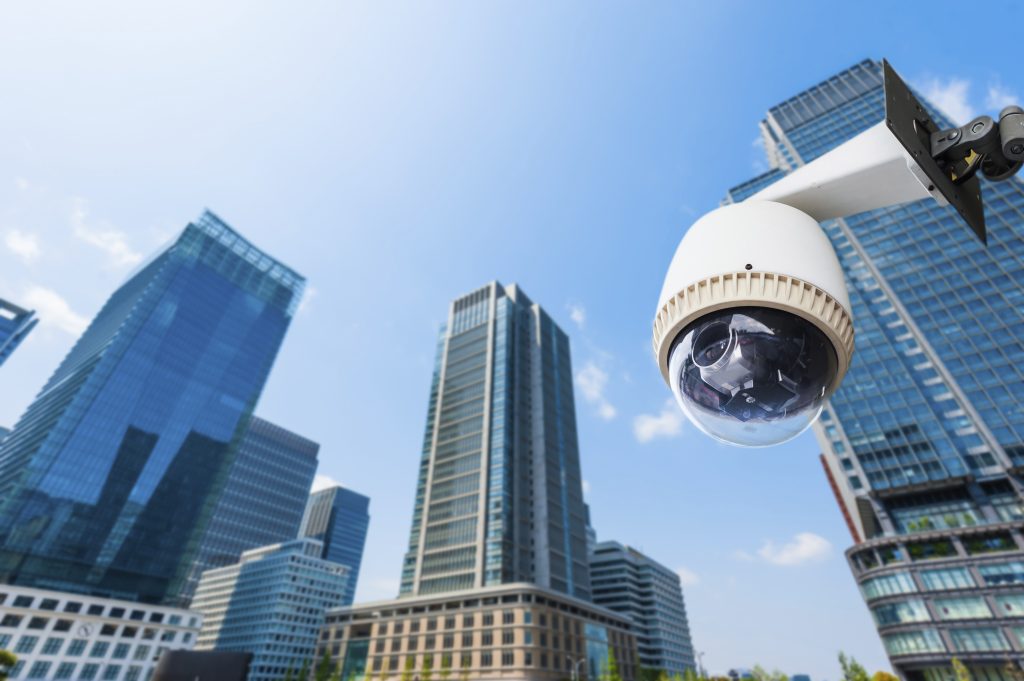 Security operators can export footage from multiple camera feeds in unison to streamline incident response and workflow, and quickly collect and archive forensic data in the event of an incident. Dynamic adapter installation, video analytics, edge recording and backfill, camera feature support, device capability discovery and video wall integration provides higher flexibility to customers to add new custom features.
Along with an improved user experience, DVM promotes IT integration and compliance with support for current Microsoft operating systems and databases, including Windows Server 2012, Windows 10 , Internet Explorer 11 and SQL Server 2014. In addition, DVM allows customers to deploy and intelligently group multiple back-up servers to boost system robustness, which helps prevent loss of view and reduces the risk of missing – or mismanaging – critical incidents.
DVM provides a more efficient approach to incident response and investigations with flexible, multi-camera video export, helping to reduce operator workload and ensuring more productive use of valuable operator time. Features such as the flexible workspace, instant and synchronized playback, motion searching and integrated analytics continue to empower security operators to better manage threats and reduce response time.
BLURB: "DVM has been designed to offer quick, real- time support to operators to improve efficiency and mitigate business risk. It helps operators identify and mitigate the impact of an issue for safety and business continuity — no matter if they are in front of a central workstation or on the opposite side of a campus, connected with a smartphone." Aseem Joshi, Regional General Manager, Honeywell Building Solutions, India.
Honeywell Digital Video Manager is a component of Honeywell's Enterprise Buildings Integrator (EBI), an award-winning building management system that unifies all aspects of a security solution, including video surveillance, access control and intrusion detection. EBI also integrates comfort, life safety, energy and other core facility controls providing users a single point of access to the essential information and resources needed to monitor, manage and protect a facility, campus or multi-site operation. As a result, security operators have optimized visibility and intelligence, and the ability to deploy their staff and resources more efficiently and effectively.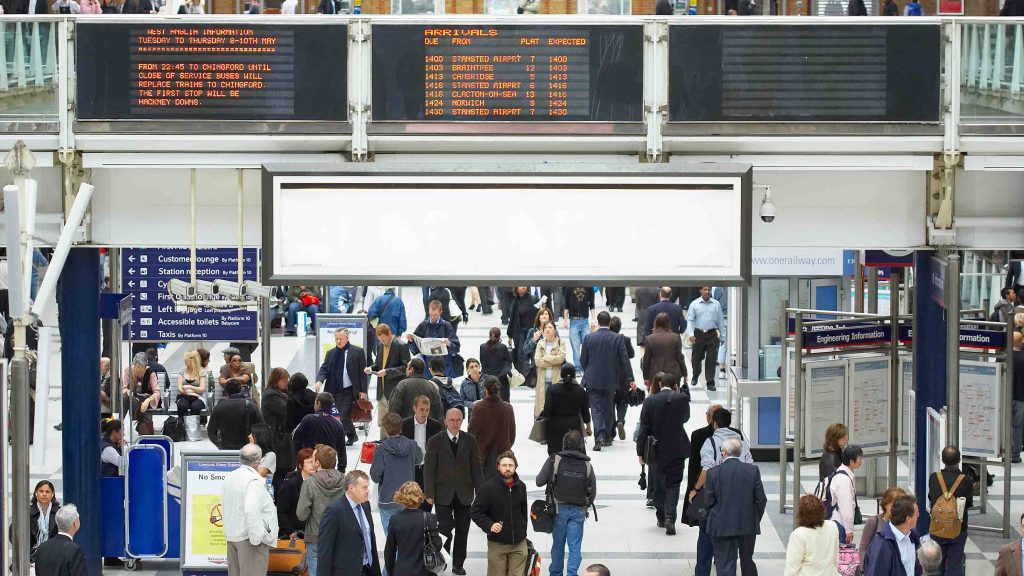 Additional Key Honeywell Digital Video Manager Features:
Edge Recording and Video Backfill: Ensure reliable collection of video in the event of network failures by recording to the camera's SD Card and then backfilling to the server once communications are restored.
Operator Bookmarking: Allow operators to intelligently tag recorded video for easier search and reference
Camera Tamper Detection: System monitors for blurring,blinding /covering and field of view changes to maintain the integrity of the live and recorded video
Advanced video analytics: Support for video content analysis solutions – beyond simple video motion detection – from multiple vendors to notify operators of potential incidents
Image Blocking: Restricted user access to PTZ cameras during critical event response.
Image enhancement features: Brightness, Noise, Contrast & Sharpness adjustment
Voice Control for camera selection, control and diagnostic reporting
User interface optimized for touch-screen monitors
Reducing storage requirements — Dynamic recording leads to reduction in cost up to 40% by enabling the system to capture critical video under higher frame rates, while collecting less important footage at lower frame rates, trimming storage requirements, reducing network bandwidth requirement and allowing edge recording playback from network video recorders, digital video recorders. It is easy to engineer and leverages the full capability of video encoding devices that support multiple streams.
Alarms and Reports – Alarm monitor for automatic pop-up of alarm. Enables queuing of cameras in alarm monitor in case of multiple alarms. Alarms and event summary with attached video clips for quick verification of alarm. Audio alert in different tones for Low/ High/ Urgent priority alarms. Dashboard for system health status. Provides system reports including comprehensive audit report, system activity report, user activity report, camera configuration report, clip summary report, storage usage report, video analytics event report, point status report and diagnostic framework for logs and information collection and fault finding.