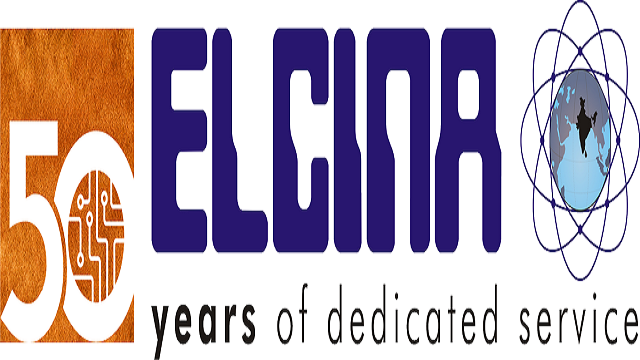 Mr. Pankaj Gulati is the Executive Vice President and COO of Continental Device India Ltd. (CDIL), an ISO 9001, ISO/TS 16949, and ISO 14001 certified company that pioneered the manufacturing of Silicon Semiconductor Chips and Devices in India in 1964. Since then, it launched its Electronic Manufacturing Services (EMS) division (Deltron) in 1982 and is now venturing into the manufacturing of LED lighting luminaries (Dynel Lights).
Manufacturing semiconductors for over 50 years has created a name for CDIL in India and a brand that is recognised globally. This has only been possible by adhering to international standards of quality, constant technology and process upgrades, and due to the hard work of a team of dedicated professionals who have laid down the standards for R&D, engineering and management in India.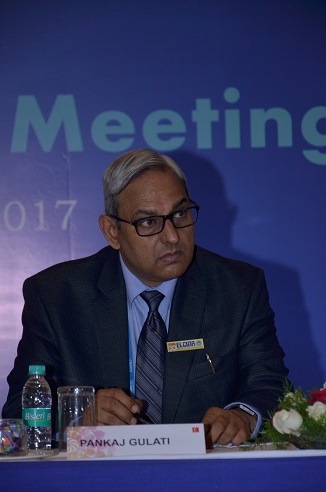 As India is poised for rapid take off and is set to become a manufacturing centre for the world – thanks to the government's renewed focus on manufacturing and its 'Make in India' programme – CDIL looks forward to setting new standards of excellence in electronics and introducing a range of products and services to the furthest corners of the globe.
The AGM was followed by the 42nd edition of the ELCINA Annual Awards Ceremony in which the Association recognises excellence in electronics manufacturing and services to encourage the industry. ELCINA has been presenting these Awards for over four decades and these are widely regarded as one of the most respected recognitions in the industry. The Awards were supported by the Ministry of Electronics and Information Technology (MeitY), Government of India and eminent technology industry leaders who participated as Award Committee members. This year the Awards were presented by the Chief Guest, Shri Ajay Prakash Sawhney, IAS, Secretary, MeitY.