Here is article seven in ELE Times' Company Watch Series.
Weigang Technology, the world's leading memory brand, officially entered the electric motor business in 2016 as ADATA Powertrain, after a long period of quiet work, with a large and excellent R & D team and outstanding talents from all over the world,
Integrating the Group's rich marketing resources and global access advantages across the seven continents of the five continents, it is ready to launch a new-powered, dark-powered electric motor to create an integrated, high-performance, low-noise electric motor.
The lightweight material is ready to be integrated into all kinds of vehicle designs, and the elegant and diversified products have high torque and high speed performance, so that every car owner can enjoy the excellent speed of speed.
Core Technologies of ADATA:
Total Solution
Provide complete power system planning and design services, integrate controllers and motors, and perfectly meet power needs.
Controller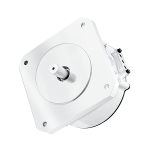 According to various applications and motors, the driving strategy and control mode can be flexibly adjusted to achieve optimal status. With CAN communication interface, it is easy to integrate instrument and vehicle control.
Motor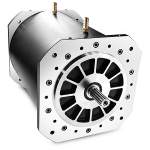 Meet the needs of electric vehicles, customize the rated and optimal efficiency points, and smoothly output the best power regardless of high torque or high speed.
Axial flux motor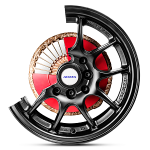 Special structural design and manufacturing processes for in-wheel motors or flat space applications. High energy density, small volume and high power.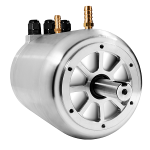 High efficiency cooling
Different cooling modes are provided for air cooling and water cooling, and various conditions can ensure high performance and stable life of the motor.