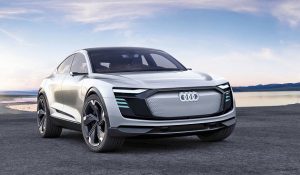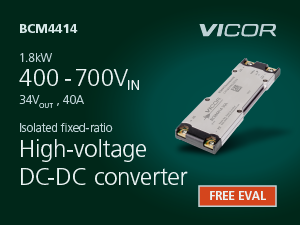 German luxury carmaker Audi can drive in electric vehicles (EVs) into the Indian market by 2020, provided there is the development of charging infrastructure in the country by then, informed a top company official.
The company, which launched a new version of its premium SUV Q5 in India, is also looking to expand its conventional product range going ahead.
"Globally Audi will launch three EVs until 2020. We will be ready to launch an EV in 2019-2020 in India but for that charging infrastructure needs to be there," Audi India Head Rahil Ansari told PTI. He added that a clear roadmap is required for the segment including the development of charging infrastructure across the country.
"The introduction of EVs will depend in terms how far the infrastructure has developed. If the infrastructure is ready we will make a decision of launching in India otherwise we will have to delay it," Ansari said.  The years are not important but the readiness is more important, he added.
Globally by 2025, Audi is looking to have 30 per cent of its sales to come from electric vehicles. It plans to introduce one EV model each year starting 2020. Interestingly, Audi's parent company Volkswagen said a few days earlier that they too were studying the Indian EV market and customer.