IoT systems typically consist of a large number of sensors, actuators and data nodes which are then linked to make an intelligent, reactive and smart infrastructure. Many of these sensor and radio communication modules need to be working 24/7 and therefore there is a need for efficient, compact, reliable and economic AC/DC supplies. For exactly these reasons, RECOM has developed a low cost 5W AC/DC converter in a tiny 1″ x 1″ package, offering an impressive power density of 7.7 Watt/inch³.
 RECOM's RAC05-K series are AC/DC converters specially designed to supply IoT and factory automation applications. These modules provide high performance without additional components necessary and due to modern and efficient manufacturing lines, RECOM is able to offer cost savings of up to 50% compared to similar products. Their low no-load power consumption of only 75mW and excellent light load efficiency make them ideal for "always-on" IoT systems. Standard output voltages are 3.3, 5, 12, 15 and 24VDC with sufficient power to operate relays, data gateways and building automation nodes. A universal mains input voltage range from 85VAC to 264VAC makes them suitable for worldwide use. The modules feature a 60ms hold-up time at 230VAC input, which means that missing mains cycles do not affect the output.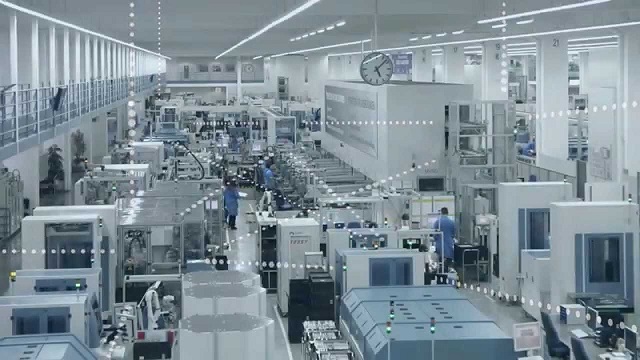 RECOM fabricated these converters into a lightweight fully encapsulated plastic casing taking up only a square inch on the PCB, therefore allowing them to be designed into space constrained applications. These series operate over a temperature range from -25°C to +50°C at full load (up to +70°C with derating) and are output over-voltage and short-circuit protected. An EMC Class B filter is built in without the need of any additional components, further saving space and cost. The RAC05-K series are fully certified to UL/IEC/EN60950-1 and UL/IEC/EN62368-1 with CB reports. They are CE-marked and come with a three-year warranty. Samples are now available at all authorized distributors.
For more information visit www.recom-power.com