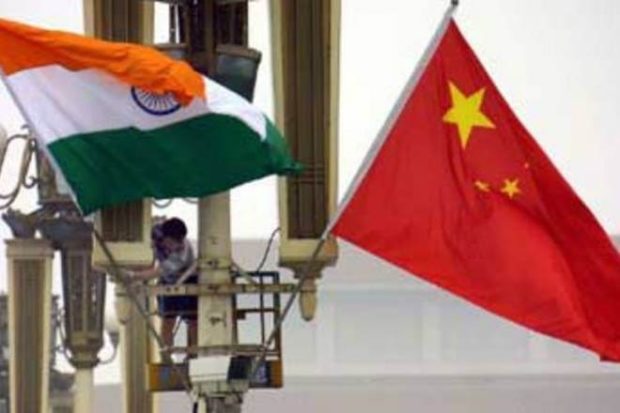 Senior Chinese officials and over 400 representatives from 350 companies took part in electronic specific India-China Business Seminar in Shenzhen.
Ministry of Electronics and information technology (MEITY) Secretary Ajay Sawhney and Deputy Chief of Mission, Embassy of India, Amit Narang, addressed the event.
The event saw senior level participation from the local industry as well as Shenzhen Electronics industries Association, said a press release issued by the Indian Embassy here.
The event also saw sector-Specific presentation made on the Electronics sector in India by Sudhir Kumar Marwah, Director, Ministry of Electronics and information technology. There was a detailed presentation on the legal and regulatory framework in India by Vina C Cheung from HSBC Limited.
Fiona Li from Huawei Company Limited shared the company's experience of investing successfully in India.
Representatives from the states of Andhra Pradesh, Assam and Nagaland also participated in the event.
The seminar received an overwhelming response with around 400 representatives from more than 350 Chinese companies attending the event, the release added.