Enhanced StorNext-Client Functionality for Greater Agility
With StorNext 6, Quantum delivers a new quality of service (QoS) feature that empowers users to further tune and optimize performance across all client workstations, and on a machine-by-machine basis. Using QoS to specify the appropriate bandwidth allocation to individual workstations, an administrator can ensure that storage resources are optimized based on business priorities ― e.g., providing more bandwidth to demanding applications on urgent projects ― and adjust quickly as priorities change.
StorNext 6 also enables client platforms to browse archive directories that contain offline files ― which can number in the hundreds of thousands, or even millions ― without having to retrieve the entire directory. As a result, this feature significantly streamlines the archive retrieval process, enabling users to get the files they need more quickly.
File Copy Expiration for Increased ROI and File Auditing for Deeper Insights
As the foundation for a single, integrated solution that can span a single namespace across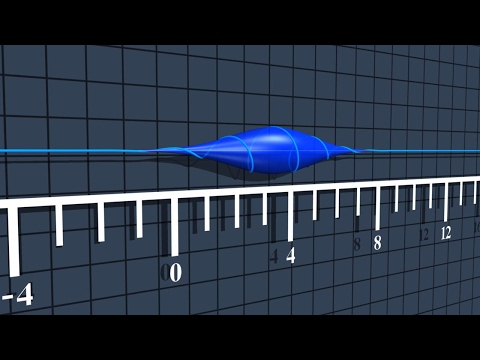 flash, spinning disk, object storage, tape and the cloud, StorNext has long reduced overall storage costs through tiering. StorNext 6 adds a new copy expiration feature, enabling automated removal of file copies from more expensive storage tiers, thereby freeing up space and increasing the overall return on investment. In addition, when one of several copies of a file is removed from storage, a complementary selectable retrieve function in StorNext 6 allows users to dictate the order of retrieval of the remaining copies. This functionality ensures that the file is retrieved from the most appropriate storage tier based on business or organizational needs.
StorNext 6 also can now efficiently track changes in files across the data lifecycle and provide reports on who changed a file, when the changes were made, what was changed and whether and to where a file was moved. In addition to providing administrators with greater file management granularity and insight into usage patterns, this new auditing feature helps support compliance requirements.