By Doug Farrell, Solutions Marketing – Automotive, National Instruments
The biggest challenge for automotive engineers today: keeping pace with changing technology.
If any of you have driven a car recently, you know cars are becoming more and more packed with technology: sensors, connectivity, and more automation.
The biggest trends driving these investments
Safety: With the ability to sense risks even before a driver does, cars can become safer to drive, lowering the number of accidents.
Reliability: Cars that sense mechanical problems before they become an issue can reduce the cost of maintenance and extend the lifetime of the vehicle.
#ConnectedCar: Consumer demand for cars connected to infrastructure, other vehicles, and the internet (V2X or "vehicle-to-everything") is driving automakers to offer competitive innovations like app-controlled features (remote start, remote unlocking/locking, finding your car with your phone), 4G connection (allowing native media streaming and navigation), and a variety of driver assistance capabilities.
Autonomous vehicles: The auto industry's working on building vehicles supporting partially or fully automated driving. Several automakers have already released autopilot features for highway driving.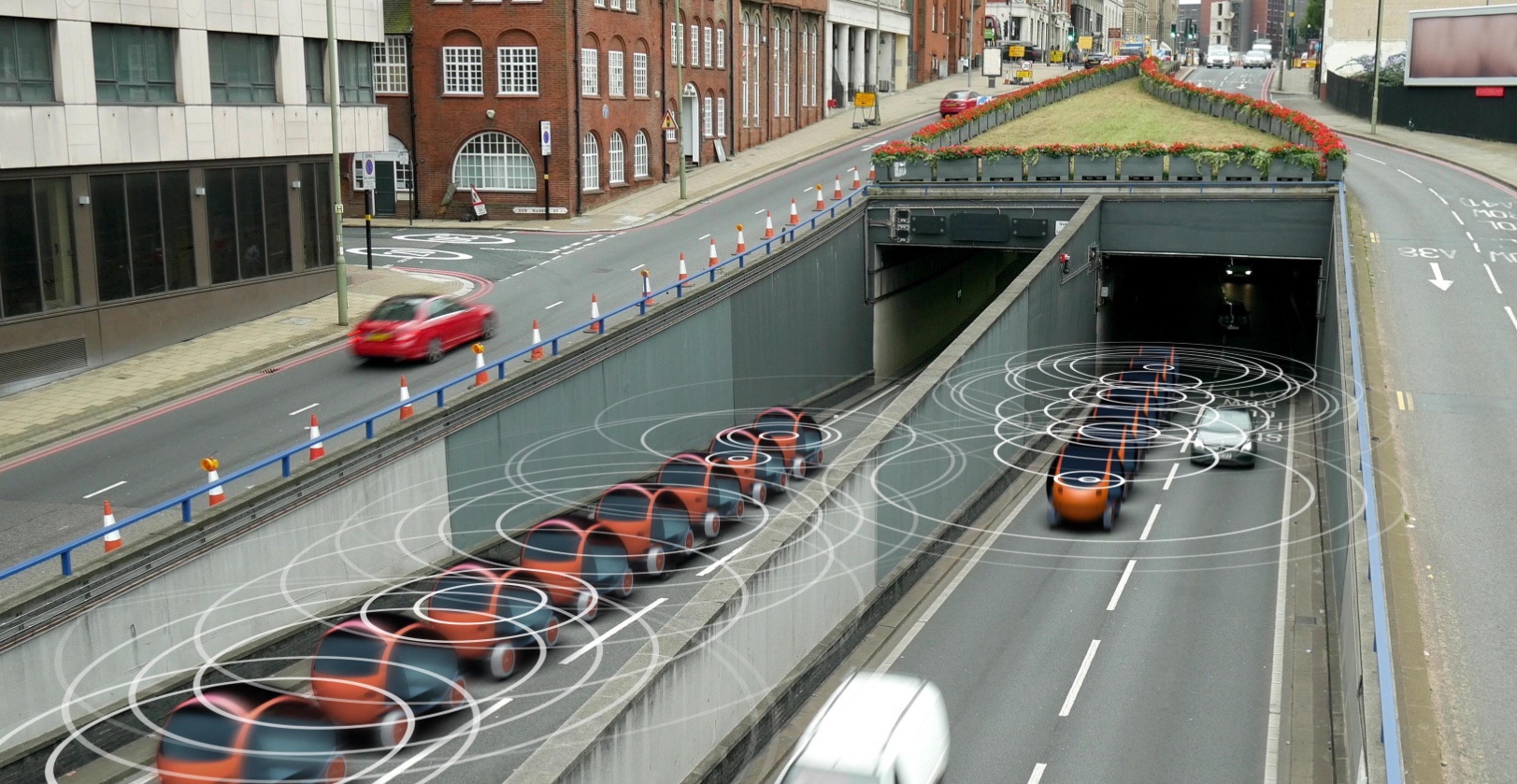 The demand for faster, faster, faster test times
Faster time-to-market is critical right now for automakers investing in this technology, so there's a drastic increase in the need for automated testing for automotive testers. The automaker that masters this market first will cement their market share.
However, automotive engineers typically have tight budgets and few resources – and still have to deliver product to market faster than ever before. That's a huge challenge – and the only natural solution is automated testing.
Automotive engineers are solving this with software and hardware
This is why automakers are looking to hardware and software solutions more and more for fast, real-time, automated testing. The biggest differentiating trends for automotive engineers today:
Lowering the cost of automotive test while lowering time-to-market, with software and hardware
Leveraging software and hardware to test sensor fusion systems
Interoperability between test systems
Source: http://forums.ni.com/t5/NI-Blog/Biggest-Challenges-for-Automotive-Engineers-Today/ba-p/3639560