Antenova Ltd, manufacturer of antennas and RF antenna modules for M2M and the Internet of Things, is shipping a new 2.4GHz antenna, Zenon, the first in the company's new REFLECTOR series. This new family of antennas have been engineered to operate without de-tuning on metal surfaces – or where the product housing is mainly metal – a situation where it is normally extremely difficult for an antenna to operate.
The REFLECTOR antennas are formed of two layers, one electrically isolated from the other, so as to provide RF shielding to the second layer. This means that the antenna can be placed on any kind of material and it will radiate effectively in the direction pointing away from the base material. Antenova first introduced the REFLECTOR family of antennas at Embedded World, where the samples generated a huge amount of interest.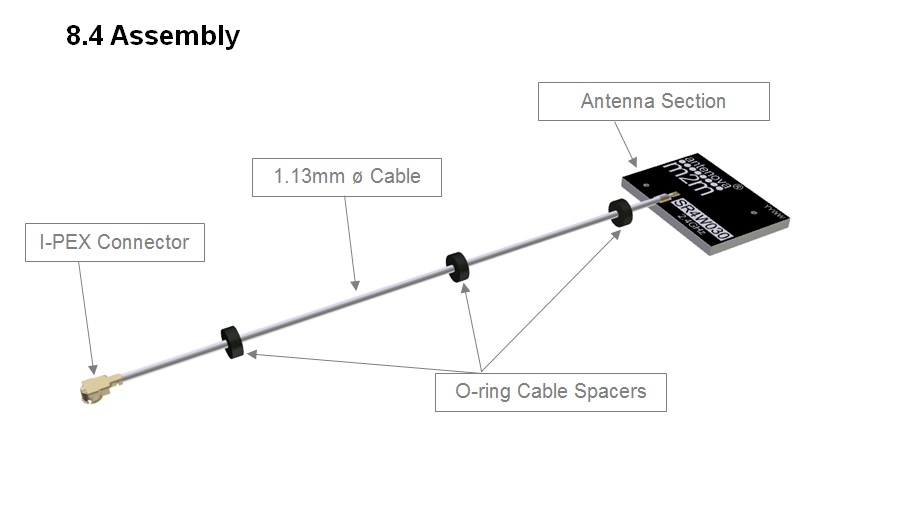 Zenon, part number SR4W030, is a high performance 2.4GHz antenna for Bluetooth, Wi-Fi, ZigBee and ISM. The antenna has an exceptionally low profile, measuring only 23mm x 16mm x 1.6mm. It is manufactured from rigid FR4 laminate and has a 1.13mm cable and IPEX MHF connector. The cable can be specified in two standard lengths, 100mm or 150mm.
Antenova's development team approaches antenna design with a concept that the company calls "design for integration" or DFI, where the final integration of the antenna into the customer's product is considered right from the start of the design process, and is a major factor shaping the design of the antenna.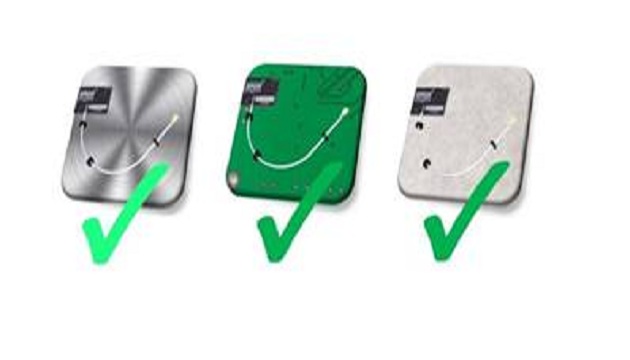 Accordingly, Zenon has been designed for quick and easy integration into a customer's design. It is simply fixed in position with a peel-back self-adhesive strip, and can either be inserted into a new design or it can be retro-fitted into an existing design. No tuning or matching is required.
"There are very few antennas if any, that are as thin as our Zenon product, and that can be mounted on a metal surface," says Colin Newman, CEO at Antenova. "This antenna is ideal for devices like lighting chassis in metal cases, or bicycles with metal frames. It could also be used for smart lighting, portable devices, set-top boxes, smart meters and other network devices."
Antenova provides full design, testing and tuning services for customers who are adding wireless capabilities to their IoT devices and otherelectronic products. More details, product samples and evaluation boards are available at www.antenova-m2m.com.