Anritsu is a pioneer in wireless test and measurement solution and provides state of art, reliable test instruments to meet various requirement of wireless domain be it 2G or 3G or 4G or 5G or short-range wireless technologies like Bluetooth or WiFi. Anritsu test solutions have become an industry standard de-facto.  Anritsu instruments are used in design, development, production, and maintenance of various wireless technologies. These are used by Mobile Network operator, Installation companies, production companies, Defence communication, Paramilitary communication community.
Anritsu introduced many handheld portable testing instruments for wireless testing. Some of our popular wireless test & measurement are
Site Master
VNA Master
Cell Master
BTS Master
LMR Master
Spectrum Master
Power Master
Ultraportable Spectrum Master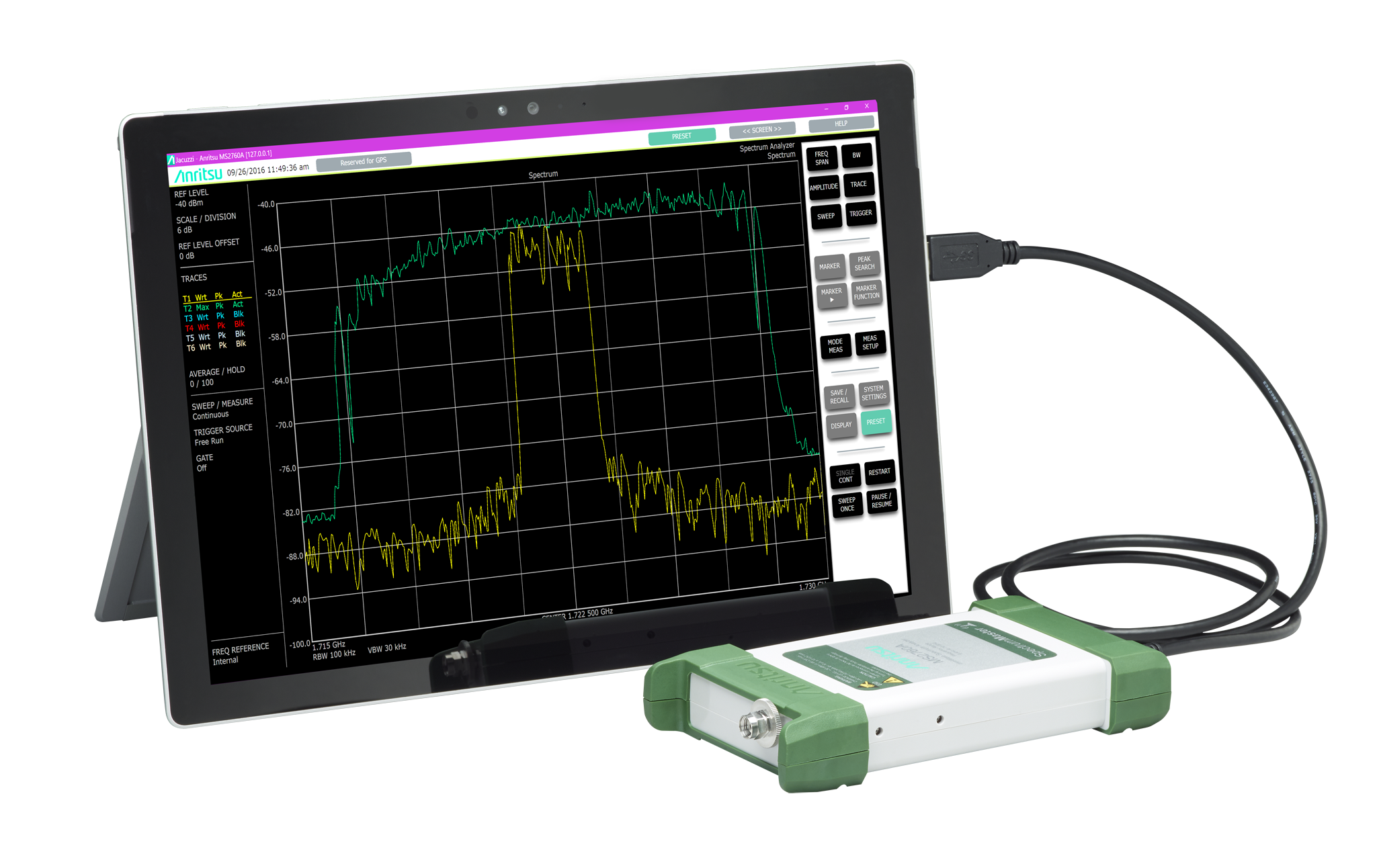 Anritsu recently introduced Ultraportable Spectrum Analyzer MS2760A which is the ideal tool for various wireless devices testing like 5G antenna or system. This is an ideal tool for 5G coverage. 5G network will provide wider channel bandwidth and greater data capacity than the current 4G network. 5G technology will include massive MIMO, cooperative MIMO, and adaptive beamforming. New types of antenna and system have been developed to meet data demand.  5G spectrum having high frequency has high propagation loss. Apart from free space propagation loss, other climates situation like rain, snow, fog will add more propagation losses.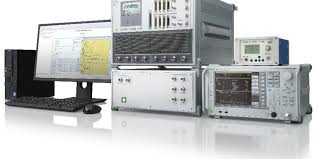 Anritsu introduced Simple Conformance test system ME7800L recently. This is simple low-cost 3GPP compliant LTE RF and Protocol Conformance Test system to test LTE Mobile Terminals. GCF and PTCRB approve test cases are available on ME7800L.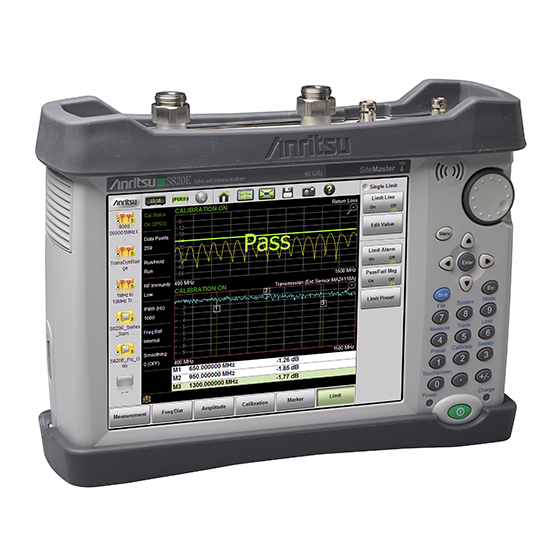 Anritsu Site Master S820E is used in various segments like Defense and Aerospace Cellular Networks, Public Safety, Satellite Networks, Private Networks (e.g. utility, railroads), Education, Microwave antennas, Coaxial cables and waveguide, RF and microwave components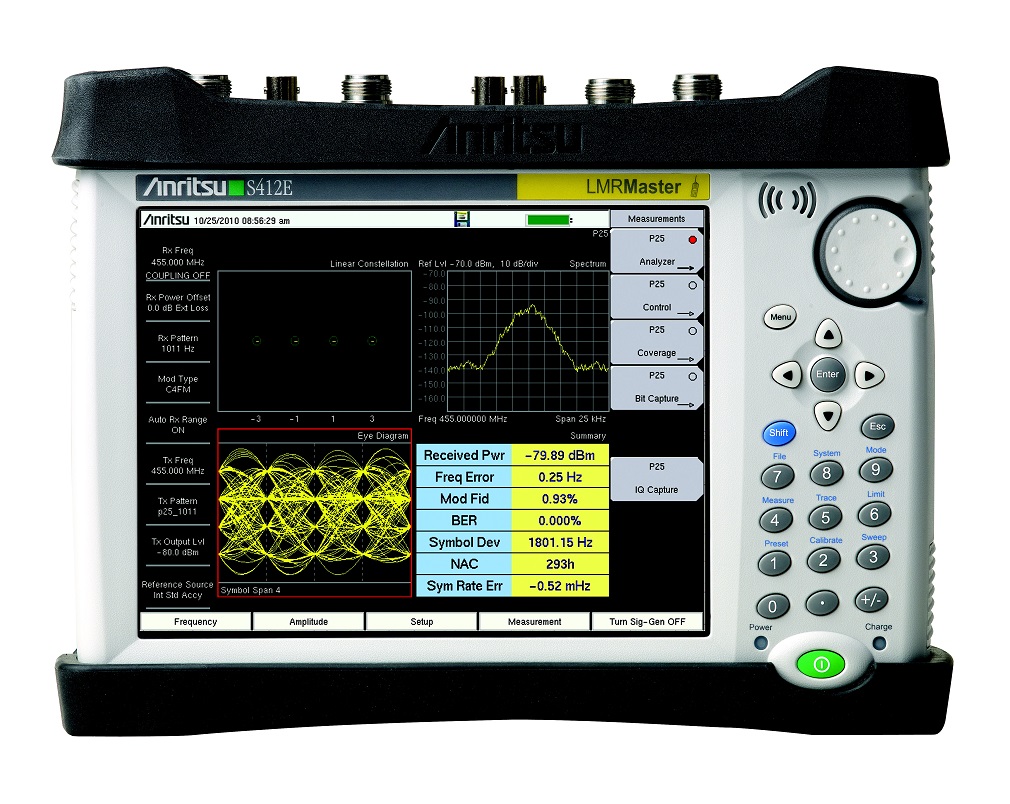 LMR Master S412E is the most popular handheld testing tool in public safety communication network.  This is all in one – VNA+ Spectrum + Power Meter, Sig Gen in a single box. This makes engineers life easy and they do not need to carry many instruments in the field.  Single LMR Master will make all measurement in Lab and field.  LMR Master is used by the much mission-critical communication application.
Anritsu Signal Analyzer MS2691A series is very good – high specs choice for design engineers due to its high specification.
For more information, contact Madhukar Tripathi, Sr. Manager, Sales & Marketing, Anritsu India Pvt Ltd, Phone: +91 9310 666 466, Email: Madhukar.Tripathi@anritsu.com