In the recently held 19th edition of SmartCard Expo 2017, in New Delhi, Deepak Agarwal, Senior Marketing & Application Manager, Secure Microcontrollers, ASEAN, ANZ & India, STMicroelectronics, spoke to Dibyoshnata Talukdar from ELE Times on how Smart Cards application in India is leveraging on the country's financial activities and on how his company is taking great strides moving ahead in the Smart Card technology roadmap. 
ELE Times: What is the Indian mobile payment scenario today? Do you see it catching on?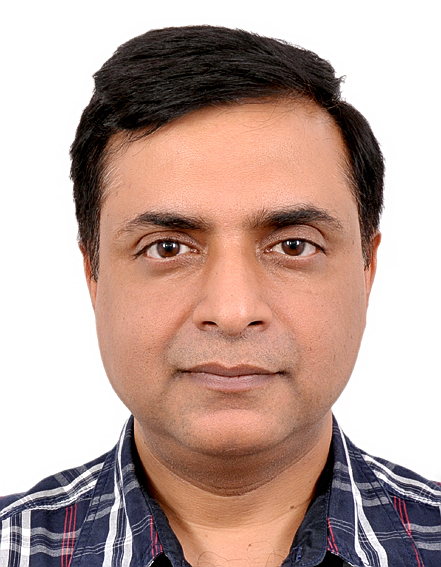 Deepak Agarwal: E-commerce market in India is growing due to rising online and mobile penetration, increasing consumer confidence around online transactions, and the growing presence of online gateways. The fast-growing e-commerce market is acting as a driver of payment card market growth, with credit and debit cards accounting for 25% of the total e-commerce transaction value. Emerging payment methods such as digital wallets, mobile wallets, and carrier billing are also being increasingly used for online purchases.
Smart card technologies now comprise an integral part of the economy, as evidenced that the average end-user—consumer, business or government—utilizes smart card technologies for financial transactions, authentication to services or access control. India is emerging as one of the world's fastest-growing smartcard markets. Currently, Smart Card market in India is growing approximately at CAGR of 13%.
ELE Times: Which areas in Banking sector –you see the adoption of Smart Card technology and what solutions do you offer?
Deepak Agarwal: Banking is a key area where the increasing need for highly secure payment transactions drives the banking card market towards chip-and-PIN solutions. The contactless/dual interface trend is being confirmed and should be reinforced in the coming years: contactless payments facilitate small payment transactions and maximize adoption and user experience. NFC (near-field communication) technology is technology at the heart of an expanding spectrum of easy-to-use, intuitive, contactless & secured payment applications using our mobile phones. Already Samsung Pay is launched in India which allows linking multiple credit, debit cards to payment application.
Our STPay system-on-chip solution offers a comprehensive range of "ready-to-use" banking solutions, including Static Java, Dynamic Java and Multos OS -based solutions, covering a wide range of payment applications such as Visa, Mastercard, CUP, Amex, Discover, JCB, CPA and many other domestic brands.
For NFC-based solutions in mobile devices or wearables, we offer a complete portfolio from the ST21NFC NFC controller family to the ST53 / ST54 system-in-package platforms combining an ST31 or ST33 secure element with a STS392x booster or ST21NFC NFC controller embedding boosted NFC technology based on Active Load Modulation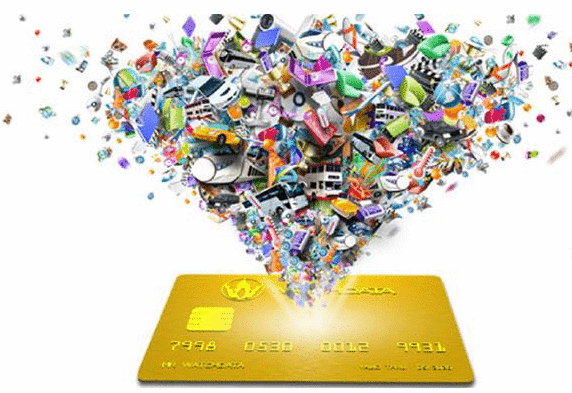 ELE Times: Can you please elaborate on your offerings for smartcard applications?
Deepak Agarwal: ST is a technology leader in Smartcard with cutting-edge solutions for a broad range of applications in Banking, E-ID/e-Government, IT Security, Telecom, Transport and Wearable.
We offer a complete secure microcontroller product line from traditional applications such as SIM, Banking or ID to the latest one such as secure mobile transactions or IoT. All our secure microcontrollers are certified to the latest security standards (Common Criteria EAL6+, EMVCo) & cover complete range a complete range of interfaces for both contact and contactless communication, including ISO/IEC 7816, ISO/IEC 14443 Type A & B, NFC, USB, SPI and I²C.
ST is focused on 3 main vectors:
Banking & ID solutions for traditional smartcard businesses such as payment, people identification, transport, and pay TV.
Mobile security addressing SIM solutions for cellular connectivity in mobile, wearable and machine-to-machine (M2M) products, as well as secure solutions for near field communication (NFC & eSE) and Secure Driving in automotive applications.
Authentication covering brand protection, TPMs and strong authentication solutions for IoT networks
ELE Times: What are products are demonstrated and their applications at ST's booth at SmartCards Expo? 
Deepak Agarwal: ST is a global semiconductor leader serving customers across the spectrum of electronics applications and a top supplier of secure solutions, and demonstrated our latest innovative products and technologies for the Internet of Things (IoT) at the 19th edition of SmartCards Expo 2017 in New Delhi, India.
We showcased the widest array of technologies and solutions in payment technology and secure solutions dedicated to the banking and identification markets, secure transactions and wearable products for the Internet of Things, as well as for smarter homes and cities.
Our star product was the mRobot Secure Platform, which is a complete system integration to manage platform integrity and to assure secure application update. The demo, a robot driven by an STM32L4 microcontroller embedding ProvenCore-M software associated with the STSAFE-A100 secure element, demonstrates how to build a protected platform. The solution is capable of performing secure boot and secure application upgrade thanks to the root-of-trust STM32 /STSAFE-A100/ProvenCore-M package.