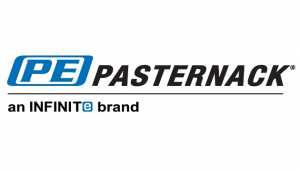 Pasternack, an Infinite Electronics brand and a leading provider of RF, microwave and millimeter wave products, announced that it has received the Supplier Excellence Award from Raytheon Integrated Defense Systems for superior supplier performance.
Raytheon's Integrated Defense Systems business instituted the annual Supplier Excellence Awards program to recognize suppliers who have provided outstanding service and partnership in exceeding customer requirements. Award candidates are judged on certain criteria, including overall quality and on-time delivery. Pasternack was one of 77 companies recognized by Raytheon's Integrated Defense Systems business for 4-Star honors.
"This award is one of the highest honors and we are so proud to, yet again, be a recipient. Our dedication to our customers is paramount to our mission statement, and receiving this award is a huge testament to our success in meeting our goals and our customers' expectations," said Penny Cotner, President and CEO of Infinite Electronics.
For more information, visit: www.pasternack.com