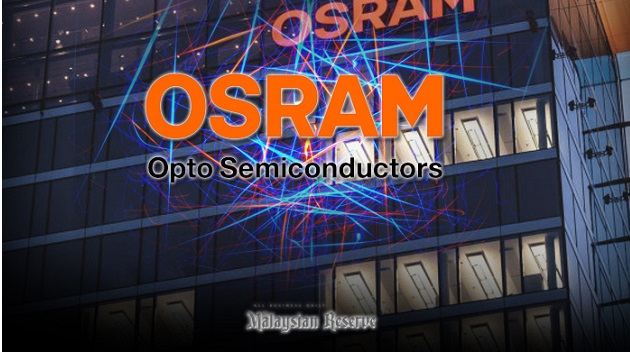 Osram Opto Semiconductors decides to extend its business portfolio in Malaysia with on-going invention and donation of advanced equipment to four universities in Malaysia as the company expects the growth potential of automotive applications in the market.
Ronald Mueller, the CEO of Osram Opto Semicondutors in Malaysia, said "There is more and more of real high-end (lighting) applications needed (in Malaysia) such as pixel headlights in cars for instance and we see that as a huge opportunity for us."
The donation from Osram includes equipment used in the photonics and semiconductor manufacturing which worth about US$ 600,000 (RM 2.4 million). These facilities will help the universities to develop research laboratories and enable students to explore the tasks of high technology industry with the aim to cultivate next generation engineers.