Electrolube will have a strong presence at this year's Electronica event (November 13-16, Munich, Germany), with two separate stands across the exhibition complex. In Hall A2 on Stand 437, the company will be showing a range of thermal management products, including its innovative new phase change materials.
Providing an effective thermally conductive interface between a component and its heat sink is essential to achieving long life and reliability. For many, thermal greases continue to be the material of choice in this area, but interesting new phase change materials are now offering a more stable alternative with real ease of application.
Phase change materials soften significantly once heated above their phase change temperature and perform as well, or sometimes even better than a traditional thermal grease. These materials can also offer long-term stability and are highly suited to thermally challenging applications where product life expectancy and reliability may be critical. Such applications include LED lighting, automotive electronics and remotely located wind power inverters.
Electrolube recently added two new thermally conductive phase change materials to its thermal management product portfolio: TPM350 and TPM550, and these will be the main highlight of the company's exhibit in Hall A2. TPM350 has a thermal conductivity of 3.5W/m.K and becomes workable at approximately 50°C. At this 'activation' temperature it changes state to become a lower viscosity material, minimising contact thermal resistance and improving thermal conductivity. Once it cools, it reverts back to its original state. The material's advanced formulation ensures minimal contact thermal resistance.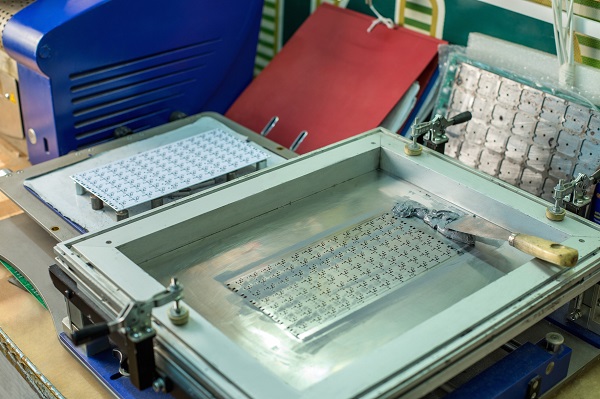 TPM550 has a higher thermal conductivity of 5.5W/m.K and an activation temperature of 45˚C. In common with the TPM350 product, TPM550 is thixotropic, which prevents flow outside of defined interfaces. Both TPM350 and TPM550 can be reworked and their low specific gravity means that more applications can be served per kilogram of the materials, reducing production costs.
The new phase change materials are silicone-free, have an operating temperature range of -40 to +125˚C and are RoHS-2 compliant. TPM350 and TPM550 are screen printable and, while they do contain small amounts of solvent to improve wettability on application, this rapidly evaporates following application to leave the solid phase change material on the substrate. Both products are formulations comprising an advanced polymer matrix and a dispersion of highly thermally conductive fillers that determine the material's phase change temperature with great accuracy.
Further new thermal management products to be shown this year from Electrolube's broad range of thermally conductive resins, includes the flame retardant, thermally conductive, two-part ER2220 epoxy, which has been specifically designed to meet increasing demands for efficient thermal dissipation. With its high thermal conductivity of 1.54 W/m.K, ER2220 offers ease of processing whilst providing superior protection and performance across a wide range of applications, including those in the rapidly expanding LED lighting industry.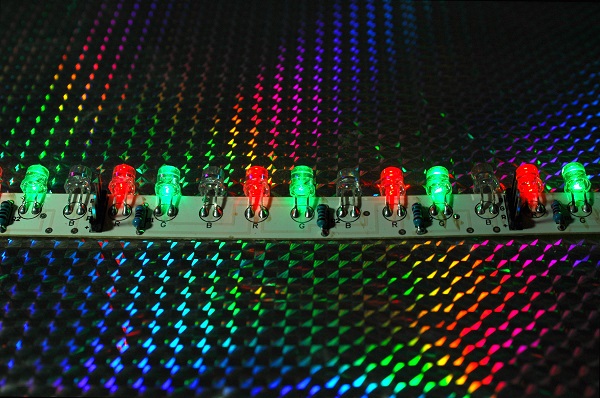 Electrolube will also have an exhibit in Hall B4 on Stand 315, where the emphasis will be on solutions for the escalating automotive electronics market. Playing host on both stands, Electrolube's materials and technology experts will make themselves available throughout the show to answer visitors' queries and suggest possible solutions to materials and application problems.
For further information, please visit http://www.electrolube.com.