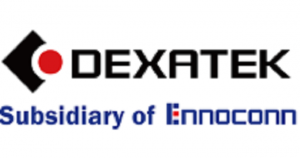 Dexatek Technology, Founded in 2003,  is a leading global player in designing, manufacturing and marketing IoT products, multimedia, Mobile TV receiver, capturing device and consumer electronic products.  Dexatek's mission has always been – adopting the advanced technology incorporated with concepts of good quality, good design and easy to use to develop innovative products worldwide at affordable prices. Dexatek Technology is committed to enriching entertainment experiences and promoting effective communication among people.
Smart Home/iOT Service: Dexatek Smart Home ecosystem – ΣCasa consists of products, Apps and cloud services. It is a complete and sophisticated system that integrate from hardware, firmware/driver, software/Apps and cloud server vertically. As an experienced ODM/OEM company, Dexatek design and develop all above as well as ID, mechanism, and UI/UX in house to provide customers a total solution for stepping into the market of Smart Home quickly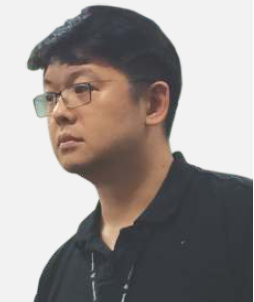 Software/APP Service: Dexatek's Sw department consist of App UI/UX design team, iOS/Android/Web development team, system design team including FW and driver development, and server team including DB and cloud service infrastructure/application development. Dexatek can provide services from single product design up to sophisticated system such as Smart Home.
OEM Service: Dexatek has the experience, capability, and R&D resources to make any OEM/OEM integration a glowing success. Dexatek is an extremely versatile turnkey manufacturer with the ability to bring concepts and ideas into viable computing solutions. The company work with individuals and companies at all stages of design and manufacture, from concept to finish, in a highly focused effort to bring industry level products and services. Once customer provides with concept information and detailed specifications, Dexatek notifies them of the total cost for design, prototyping, and estimated cost per unit before the project begins. Dexatek works with customers until they are satisfied and all original design requirements are met, and the product performs exactly to customers' expectations.
Know more  about TAITRONICS 2017: Chroma ATE Inc.