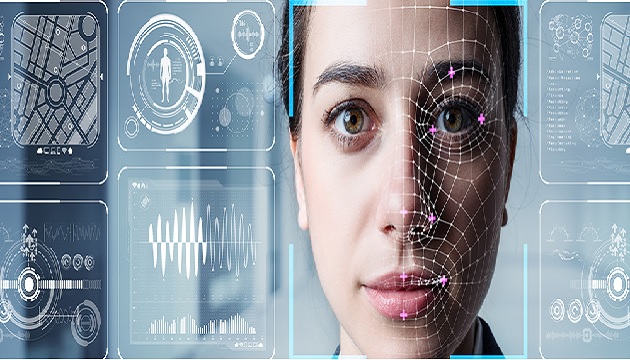 China on Sunday put into effect new regulations that require Chinese telecom carriers to scan the faces of users registering new mobile phone services, a move the government says is aimed at cracking down on fraud.
The rule, first announced in September today aims at millions of people under the purview of facial recognition technology in China.
The Ministry of Industry and Information Technology (MIIT) have not mentioned on which companies will be providing the telecom providers with these services, but China is considered to be one of the biggest home to facial recognition software, including Megvii and Sense Time.
China's telecom operators must now use facial recognition technology and other means to verify the identity of people opening new mobile phone accounts.
China's three largest carriers are state-owned China Telecom, China Unicom and China Mobile. It was unclear how the law applies to existing mobile accounts.
Supermarkets, subway systems and airports already use facial recognition technology. Several E-Commerce Chains also give customers the option to pay using their face at supermarkets and even runs a hotel in its headquarters city of Hangzhou where guests can scan their face with their smart phones for advance check-in.
The metro systems of some major Chinese cities have announced they will use the technology, with government-owned newspaper China Daily saying Beijing will use it to "classify passengers" to allow for "different security check measures".
While opinions from some users claim it as a need to combat fraud and scams, but others have voiced concerns about its implications for personal data, privacy and ethics.
One rare case of opposition has involved a university lecturer, who sued a wildlife park in Hangzhou after it replaced its fingerprint-based entry system with one that used facial recognition technology.
The technology is currently being tested in areas such as street crossings to catch jaywalkers and China has announced that it will eventually expand its use to others like student registrations for its National College Entrance Examination.