The Consumer Electronics Show is one of a kind awaited show with participation around the Globe. CES has always been in talks for displaying almost all the latest and emerging technologies in the market. The year 2020 was one which has witnessed a rapid and necessary change in the technology sphere in terms of ensuring social distance and necessary COVID protocols.
The world's largest consumer electronics show, CES, looked very different in 2021. The popular conference usually takes place in Las Vegas with thousands of people attending. But the physical conference was canceled this year because of the coronavirus crisis. CES organizers, however, decided to hold a virtualCES show for the first time.
Here are some of the top technology trends presented by companies at this year's online event:
Future TV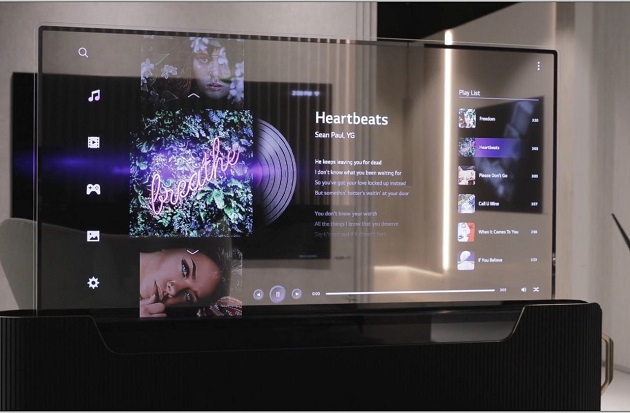 Major television manufacturers present the latest industry technologies that could one day be included in everyone's home TVs. In addition to the yearly offerings of bigger, brighter, and sharper TVs, LG Display showed off a "smart bed." The product includes a see-through TV that rises up from the bed structure. Another version of that TV is designed for use in restaurants. It would permit guests to look at the list of available foods while watching food being prepared behind it. LG has also announced a bendable TV version that can change its shape on-demand, a creation designed for gamers.
Covid Tech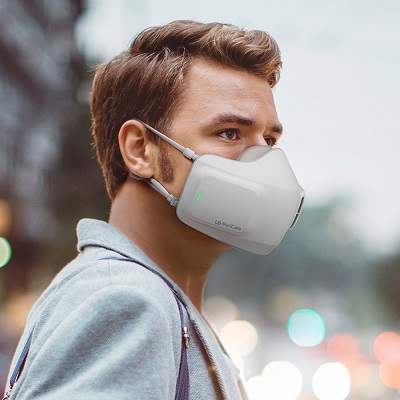 Many new technologies created to help fight the coronavirus were found at this year's virtual show. Several companies demonstrated new disinfecting robots. Manufacturers introduced a self-moving robot that sends out ultraviolet light designed to kill viruses on heavily-touched surfaces. They also presented a wearable air purifier and a device that can be carried around to purify the air in a car or office. A German company called AirPop showed off its Active+ Smart Mask. The device measures breathing movements and test the quality of surrounding air.
Smarter Cars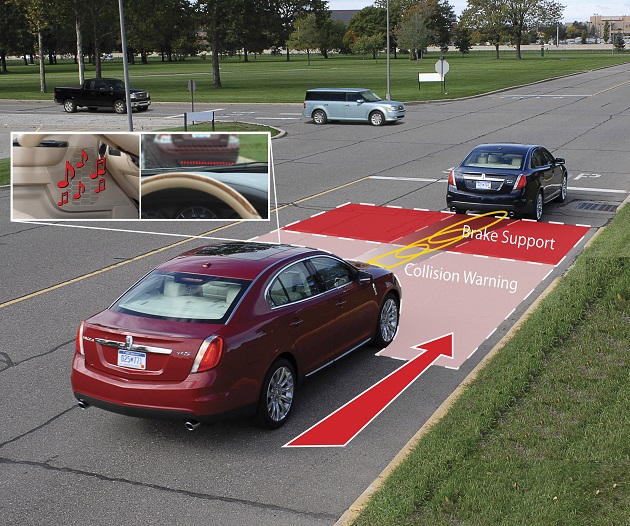 This year's CES provided an early look at the latest in electric and self-driving vehicle technologies. Mercedes-Benz showed off its artificial intelligence-powered "Hyperscreen," which stretches across the entire width of the car. The device can answer voice commands and lets the driver and front-seat passenger do things like make a phone call or activate seat settings.
Future of work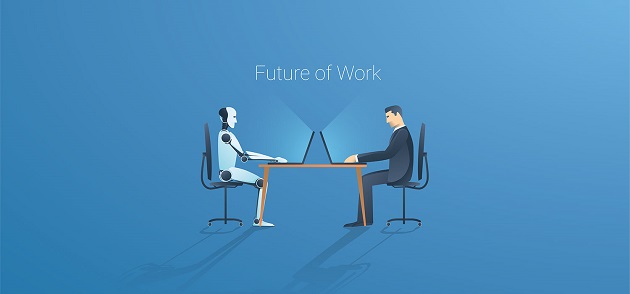 Many people across the world have now had almost a year of experience getting used to working at home. During that time, people have had the chance to see what things work and what things do not. Companies are offering a series of devices and products aimed at improving the home office. For example, computer maker Dell showed off a video-conference monitor that is easy to move around to get to the best position for video calls. The American company Shure presented a microphone for the home office designed to improve speech audio quality for video conferencing. And Targus is offering a product designed to disinfect desk electronics, as well as an anti-germ backpack for carrying around work computers and devices.
5G Communications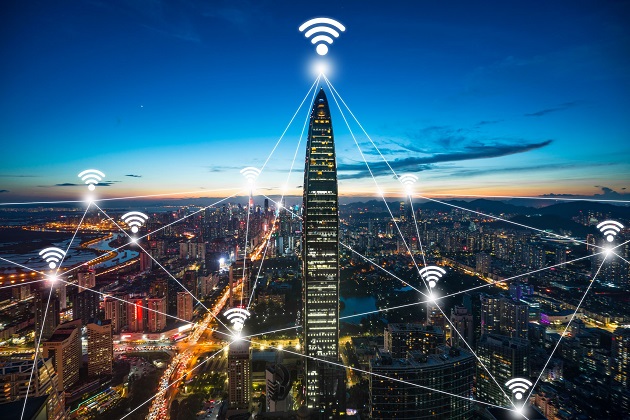 Companies showed several 5G products in 2021 after years of promises that the wireless technology would connect devices in new, superfast networks. Verizon chief Hans Vestberg gave the main speech to open the show. Next-generation of high-speed wireless technology and what it can offer for telemedicine, distance learning, and other uses. On the last day of CES, Samsung presented its latest 5G-ready Galaxy phones. Throughout the show, other companies held discussions and showed the uses for 5G in phones and other products.