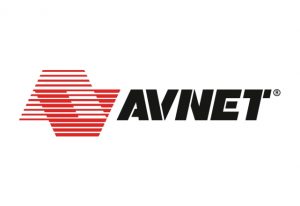 Avnet has been recognized as a 2017 World's Most Ethical Company for the fourth consecutive year by the Ethisphere Institute, a global leader in defining and advancing the standards of ethical business practices.
"Avnet has a reputation of helping our customers win, whether they're makers, startups or large technology manufacturers," said William Amelio, Avnet's chief executive officer. "Trust is at the foundation of everything we do in supporting customers worldwide at every phase of the product lifecycle. Our team earns the trust of our customers and suppliers each day. Enabling the success of our customers will never come at the expense of the highest standards of ethics and integrity or of the relationships with our global site communities. Ethisphere's recognition is a testament to Avnet's commitment, global competitiveness and focus on social responsibility, and I know our employees take great pride in this repeated recognition."
Avnet has aligned its programs in ethics and compliance, corporate citizenship and responsibility, governance, and innovation with its business strategy. For example, the company invested in creating the Avnet Innovation Lab at Arizona State University as part of aligning its corporate social responsibility focus and its business strategy. This partnership with the academic community spurs economic growth and helps aspiring technology entrepreneurs accelerate their ideas to make the world a better place and take their inventions to the next level. The participants in this lab are using technologies such as the Internet of Things (IoT) to redefine how people shop and drive, while also protecting citizens from dangerous biological agents and volatile organic compounds.