AAEON invites industry partners, vendors, and creators to product showcase at their new headquarters.
With COMPUTEX 2023 taking place from May 30th to June 2nd, 2023 at the Taipei Nangang Exhibition Center, AAEON has announced that it will showcase both new and upcoming products featuring the latest NVIDIA and Intel platforms at their headquarters throughout the exhibition.
Date: May 30 – June 2
Location: AAEON HQ – 6F., No. 28, Baogao Rd., Xindian Dist., New Taipei City 231029
Featuring the most advanced industrial and embedded solutions from across its varied product lines, AAEON will give visitors an opportunity to preview its array of innovative Single-Board Computers (SBCs), Edge AI solutions, Fanless Box PCs, Rugged Tablets, x86 Developer Boards, and Edge Systems.
Live demonstrations of both the RTC-710RK and upcoming ACP-1108 from AAEON's Rugged Tablet range will be held throughout the showcase, in anticipation of new additions to the product line, which are scheduled for release during Q2.
The collection will also offer an exclusive insight into AAEON's Smart Platform Division's work on products featuring the new NVIDIA Jetson AGX Orin platform, such as the BOXER-8646AI. The Smart Platform Division's trio of newly released Fanless Embedded Box PCs from the BOXER-6000 range, powered by 12th Generation Intel Core processors, will also be on display.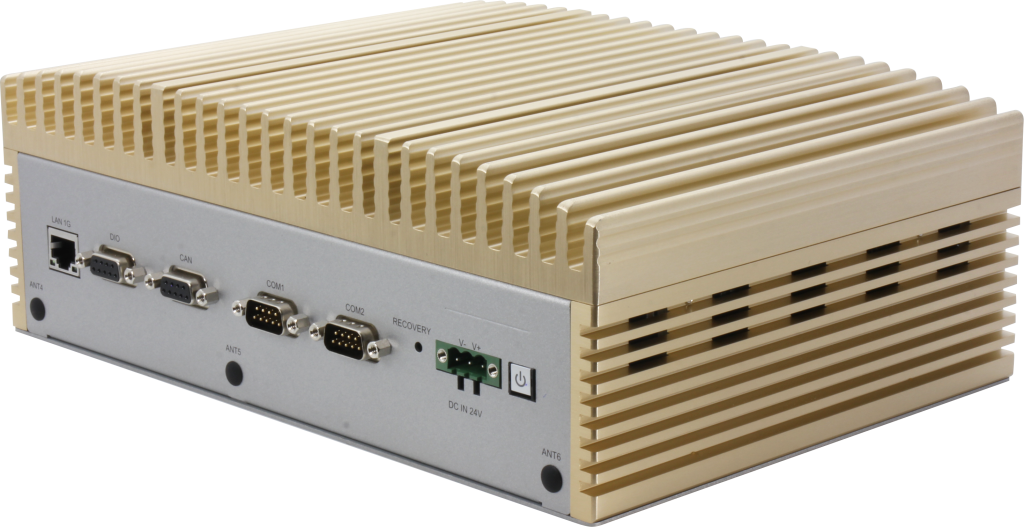 Products incorporating the new 13th Generation Intel Core Processor platform will be shown across multiple product lines, with the much-anticipated GENE-RAP6 being the first of AAEON's SBCs to adopt the new generation of processors. Alongside this, 13th Generation Intel Core powered Industrial Motherboards from each of the ATX, Micro-ATX, and Mini-ITX form factors will be on display in the form of the ATX-Q670A, MIX-Q670A1, and MAX-Q670A.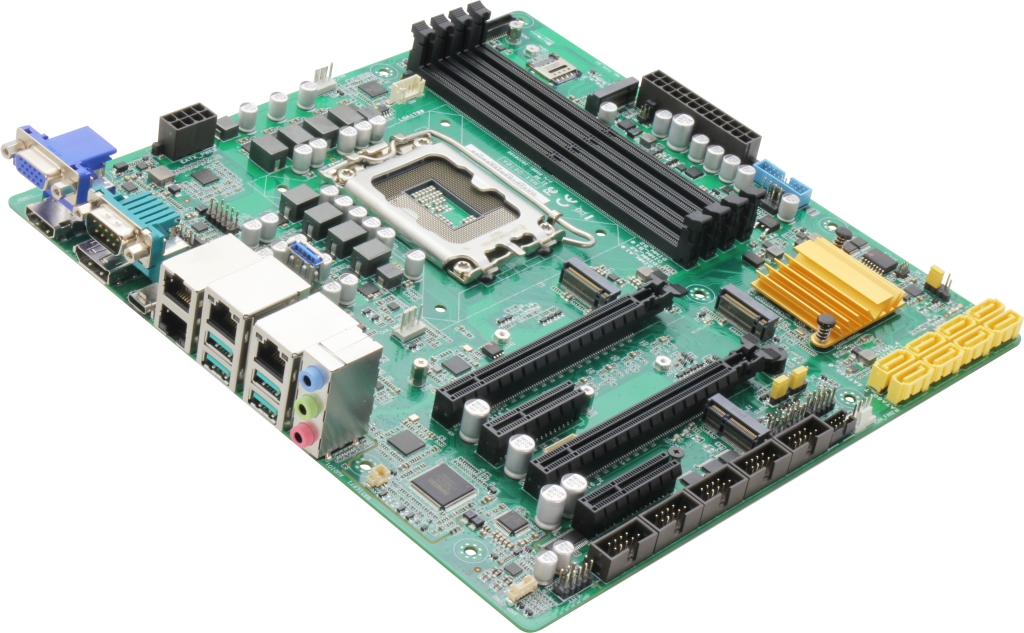 Further illustrating AAEON's dedication to bringing its customers the newest Intel technologies, the PICO-ADN4 and EPIC-ADN9 will represent AAEON's adoption of the Intel Core i3 Processor N-series, Atom Processor X Series, and Intel Processor N-series processors. Meanwhile, the debut of the ARES-EAG0 from AAEON's Network Appliance range will introduce the company's inaugural solution supporting 4th Generation Intel Xeon Scalable Processors. Both Rackmount and Desktop networking solutions will join the ARES-EAG0, including the FWS-7851 1U Rackmount Network Appliance, which is due to be released later this year, alongside the flexiWAN certified FWS-2365 Desktop Network Appliance.
Highlights from AAEON's renowned UP brand include a number of the brand's upcoming third generation Developer Boards, such as the UP Squared i12 and UP 7000. The show will also present recently released boards alongside their Edge System counterparts, such as the UP Xtreme i12 and UP Xtreme i12 Edge, the capabilities of which were demonstrated during the 2022 Intel DevCup.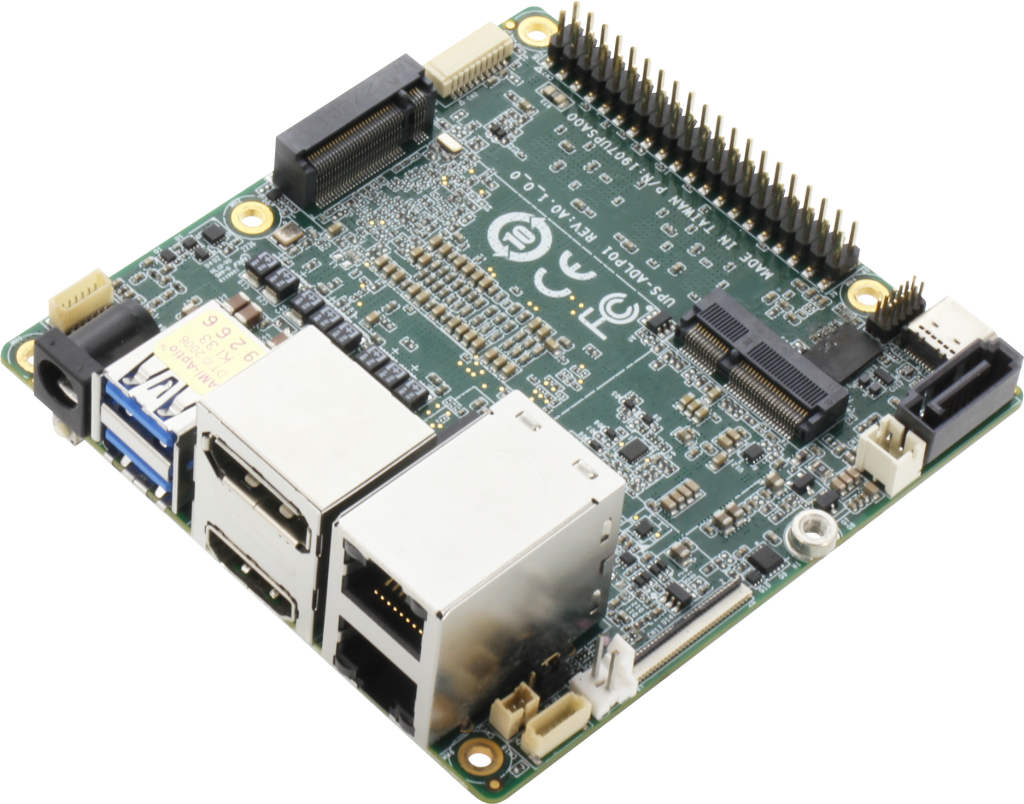 One UP product that has gained a substantial amount of attention, the UP Squared Pro 7000, will also be available for viewing, following the announcement of its MIPI CSI Camera Converter Kit, and subsequent partnership with premier camera providers D3 Engineering and Leopard Imaging.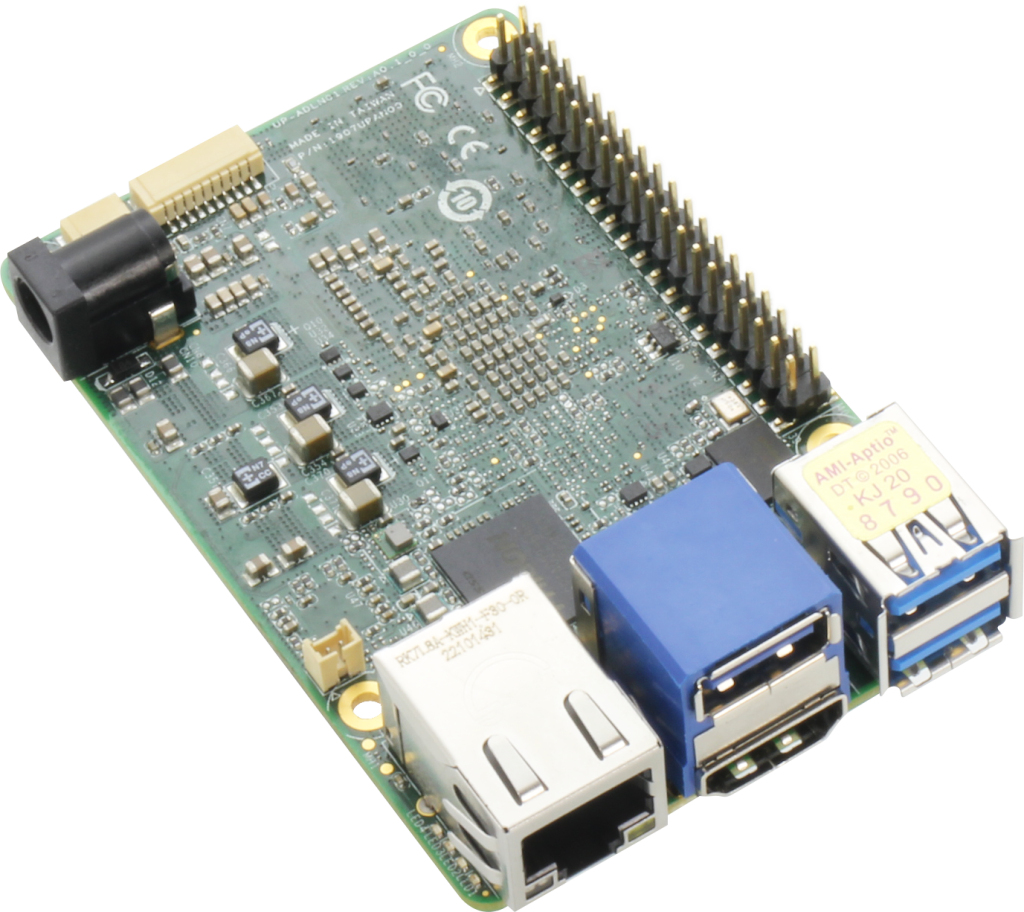 With such an illustrious lineup, AAEON is excited to welcome interested parties to join them throughout the duration of COMPUTEX 2023 to explore what will be some of the leading solutions for a plethora of markets across the embedded computing space.