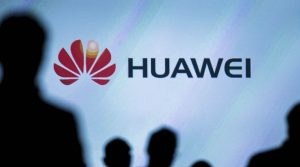 Chinese technology giant Huawei is talking with several top Indian telecom carriers in a bid to boost joint innovation in 5G technology, and it has started 5G-related technology trials in India, came in a report.
"Huawei has deployed 4G in India, and now we are introducing 5G technology in 4G networks. We believe that in the journey from the 4G to 5G era, India will be at the same pace as other economies," said Jay Chen, CEO of Huawei India.
The company is introducing various pre-5G technologies, including cloudification of spectrum and network virtualization, according to the report. Huawei is also working with local operators to cement the associated network, which is necessary for 5G deployment, the report said.