By Srinivas Prasad, VP and Head – Communications and Devices Business Unit, Sasken and Krishna Kishore – Senior Architect, Sasken Technologies
Consumer demands have grown exponentially in the past decade. This has been caused mainly due to factors such as the need to ease a busy lifestyle, to have knowledge about social issues through media, access to educative and entertaining content, health and fitness, the impact on the environment due to urbanization, and safety and security.
With the growing popularity of device-to-device communication, consumers are expecting to minimize efforts towards routine work. There is a need to monitor and control home or enterprise devices remotely, especially from personal devices and automate the process of handling various devices. For security and safety purposes, consumers want to keep a watch on their home or enterprise premises by monitoring and controlling various functionalities such as CCTV cameras, door locks, alarm systems, room temperature, and lighting, etc. from their personal handhelds. Due to the scarcity of resources such as water and power, consumers want to optimize their use. They want to optimize the usage of storage space by playing media on one device from the storage of another device.
Thus, it is not an exaggeration to mention that all devices need to have connectivity. Adjectives such as 'connected' or 'smart' have become hygiene factors for any product. Today, devices are getting smarter with sophisticated secure applications to help consumers.
Right from waking up in the morning to going to bed at night, the consumer is becoming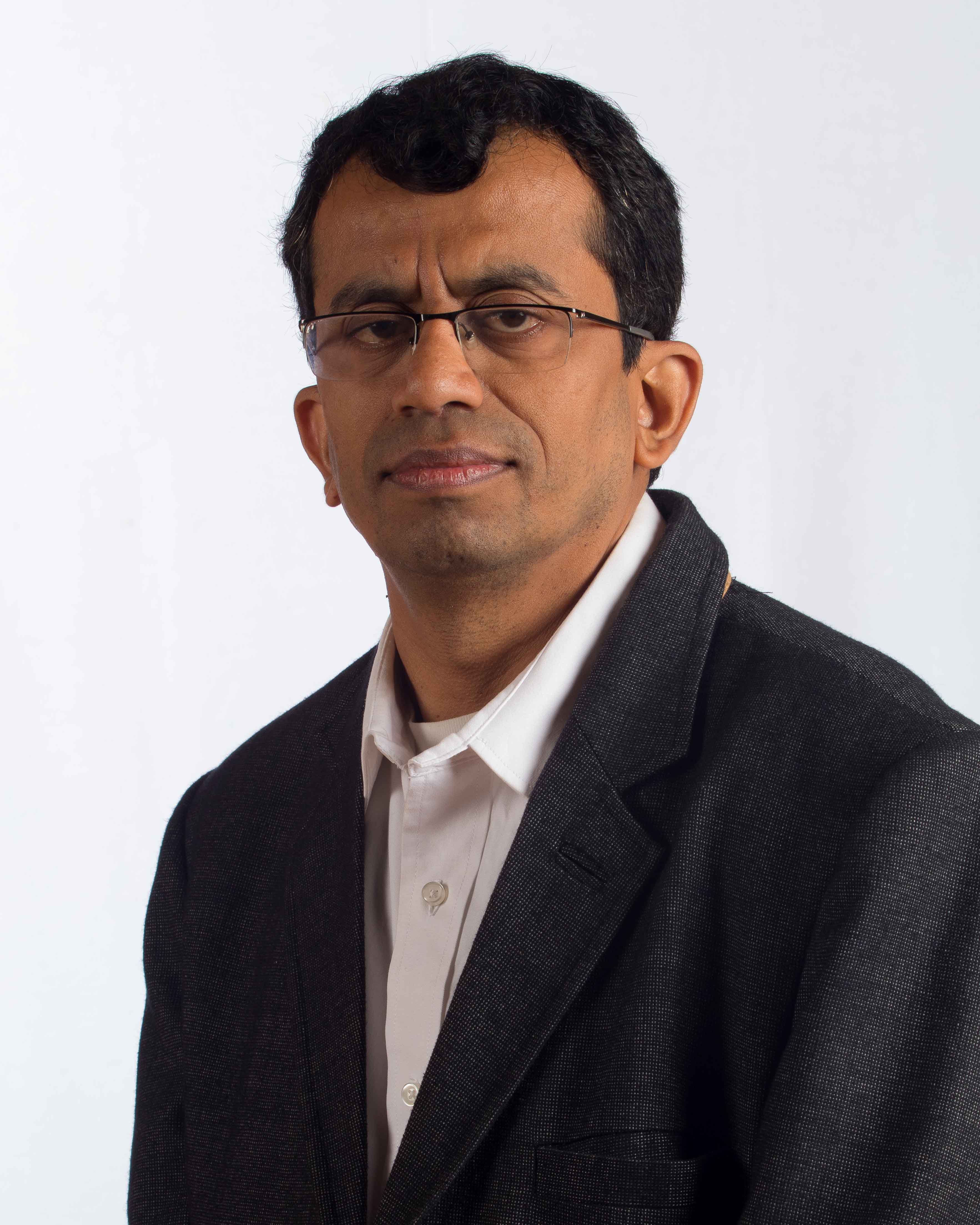 dependent on smart devices. The morning starts with the smart alarm clock waking you up with your favorite music streamed from a device in the home network using technology like DLNA or streamed from online music portals through HTTP or adaptive streaming. Smart devices are also taking care of other routine work such as making coffee using smart coffee maker and heating up bath water using smart water heater.
The smart connected car notifies you of a flat tyre and dials up the car service center to get someone to attend to it before you have to leave home for work. This is enabled using tyre pressure ECU (Electronic Control Unit) and internet connectivity in the car. It also identifies the driver and configures the seat position, steering wheel, and rearview mirrors. This can be achieved through face recognition algorithms, fingerprint detection or reading the user's smartphone via NFC. The details of car parameters are stored on the cloud.
While driving to work, you can use infotainment systems for navigation to get suggestions on the best routes based on traffic conditions, to play music from your smartphone, or listen to audio books/podcasts from online services. Additionally, the smart car can notify meeting attendees of possible delay by estimating your expected arrival time using traffic conditions and distance from office via GPS (Global Positioning System). If there is a break down on the way, the car automatically notifies for roadside assistance.
The driving pattern related to applying brakes, acceleration and other parameters are sent to cloud for analysis on the driving behaviour to recommend fuel-efficient, safe methods to driver and also help insurance companies to encourage safe driving by providing discounted premiums to drivers who consistently drive safe.