Antenova Ltd, manufacturer of antennas and RF antenna modules for M2M and the Internet of Things, is announcing a new antenna, Grandis, part number SR42I010. It is an SMD antenna that is physically smaller yet provides enhanced performance in the 863-870 MHz and 902-928MHz bands. It directly targets the growing number of M2M and IoT applications using the LPWAN protocols.
With Grandis, Antenova has reduced the footprint of the LPWAN antenna to 12.0 x 11.0 x 1.6mm, while also enhancing the antenna's performance. Grandis is a low-profile antenna which uses a ground plane to radiate, and is designed to be placed in the corner of the PCB.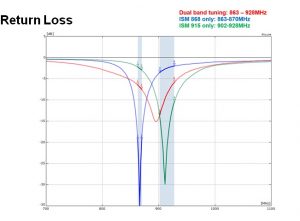 Antenova endeavours to give PCB designers the benefit of flexibility in the positioning of the antenna within a design, so the Grandis antenna is supplied is two versions, Left and Right, to give designers a choice of locations for the antenna on a PCB.
LPWAN is an increasingly popular choice for IoT and smart city applications because it uses less power, which means that the batteries within individual devices will have an extended life. Antenova's Grandis antenna covers the newer LPWAN standards for connected devices in IoT and smart cities: LoRa, SigFox and Weightless-P.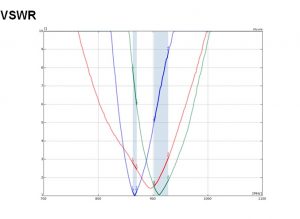 Grandis is suitable for all applications in the 863-870 MHz and 902-928MHz bands, so it could be used in industrial, scientific and medical applications, smart metering, network devices, manufacturing automation, agricultural and environmental monitoring and consumer tracking, worldwide.
Says Antenova's CEO Colin Newman: "The market for LPWAN connections is expanding and we are aware of a large number of customer applications that need a small antenna with  strong performance. This antenna meets those requirements very well."