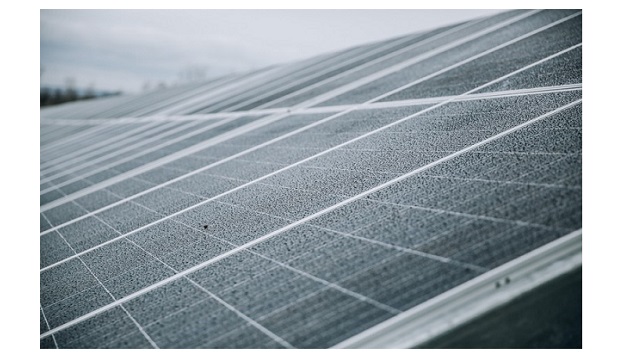 Indian wind power company Suzlon Energy Ltd. has agreed to sell a 49% stake in the owners of two operational solar farms totalling 70 MW to the Indian subsidiary of Hong Kong-based CLP Holdings Ltd.
The particular parks have capacities of 50 MW and 20 MW, respectively, and are located in Dhule, Maharashtra state, Suzlon said. Their owners are Gale Solar farms Ltd and Tornado Solar farms Ltd, both of which are special purpose vehicles owned by Suzlon, which could be eventually fully acquired by CLP. According to the agreement, the Chinese firm can buy Suzlon's controlling stake in the two companies in the future.
Following the deal, Suzlon will take care of operating and maintaining the solar parks. It has in place 25-year power purchase agreements fixed at INR 4.115 (USD 0.0565/EUR 0.0488) per kWh for the 20-MW facility and INR 3.66 per kWh for the 50-MW plant. The generated electricity will be sold to the Solar Energy Corporation of India Ltd (SECI).
CLP entered the solar sector in India by buying into Suzlon's Veltoor solar project in Telangana in 2016. "We believe the renewables sector has transformed over the years and introduced several international best practices that have enhanced ease of doing business and encouraged further investments," commented Mahesh Makhija, Director, Business Development and Commercial Renewables at CLP India.