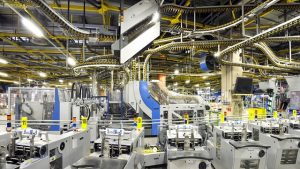 RECOM new RKZ3 DC/DC converter series is a pin-compatible upgrade to existing 2W SIP7 converters, providing 50% extra power density in the same footprint.
The RKZ3 series of 3W high-isolation DC/DC converters are suitable for demanding industrial applications to isolate supplies, break ground loops or separate multi-channel inputs which require more power than currently available in standard SIP7 isolated DC/DC converters. These highly efficient converters offer standard input voltages of 5, 12 &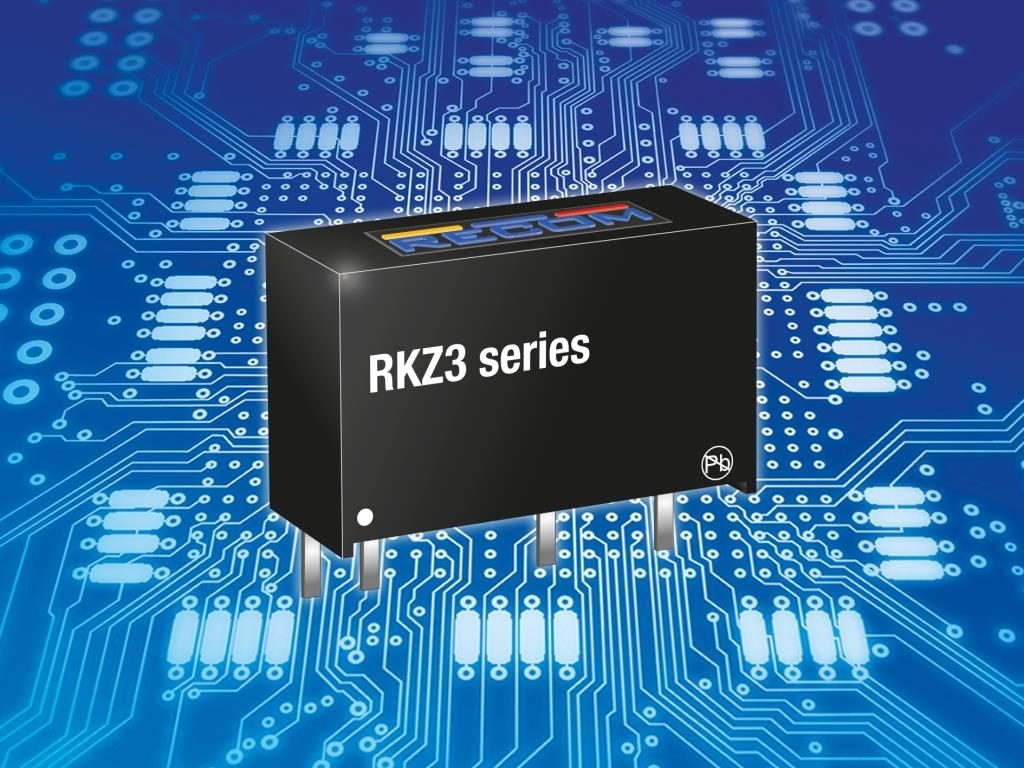 24VDC and standard output voltages of 5 & 12VDC and operate over a temperature range of -40°C to +90°C. The RKZ3 converters are pin-compatible with the RK and RKZ converter series, offering either 3kVDC or 4kVDC (H version) as standard. They are also available with continuous short circuit protection (P version). The RKZ3 is safety certified to 62368 and 60960 and comes with a three year warranty.
For more information please visit www.recom-power.com