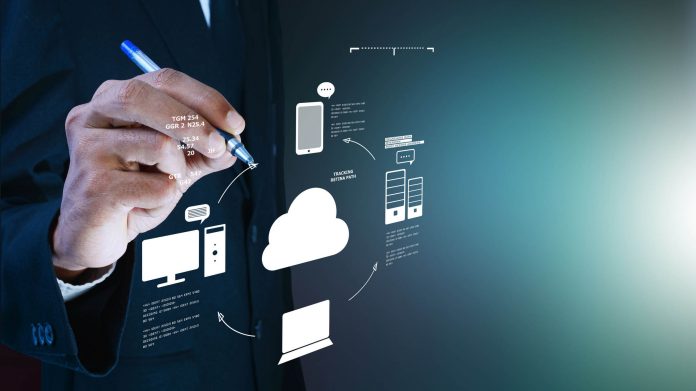 Event Date: Wednesday, February 22, 2017
Event Time: 2:00 PM ET | 11:00 AM PT
Sponsored by: Avnet
Hosted by: Electronic Design
Presenter: Gordon Smith
Developing a new solution for managing, analyzing and taking action on data from an Internet of Things (IoT) deployment is a complex process. The degree of complexity rises significantly if you're starting from scratch and don't have experience. While there are a lot of available resources to coach you through the steps, working from a proven model is the best starting point. Microsoft has solved for this using the Azure cloud and the Azure IoT Suite. Preconfigured solutions have been developed for predictive maintenance, equipment monitoring and asset tracking. All of these preconfigured cloud services are popular use cases, especially in Industrial IoT.
Join Microsoft and Avnet for a technical overview of the Azure Cloud, the Azure IoT Suite and the preconfigured solutions available for you to start working with.