RECOM new Boost R-78S switching regulators have been specially designed for single-cell powered IoT applications. Due to their wide input voltage range, high efficiency and low stand-by losses, they extend not only the working lifetime of the cell, but also maintain a stable 3.3V output down to "the last gasp" battery voltage.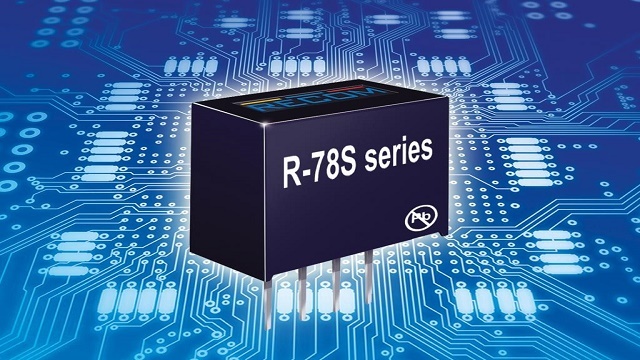 Based on the simple plug-and-play concept of the standard R-78 buck regulator, the R-78S boost regulator is able to provide a stable 3.3VDC output from a lower input voltage from 3.15V down to 0.65V.
Applications such as microcontrollers, WLAN / Bluetooth / LoRa modules or IoT systems can now be supplied from a single 1.5V cell, which, in contrast to conventional 3V button batteries, offers considerably more power for a longer operational life.
For more visit http://www.recom-power.com/