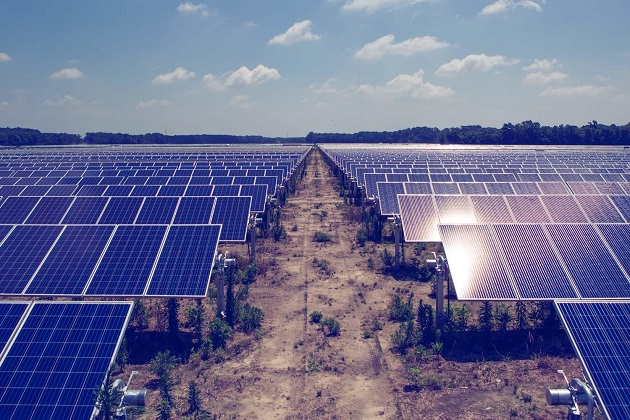 India aims to partner with the UN to use solar energy at the world body's premises as part of the efforts to protect and preserve environment, the country's Permanent Representative to the UN Syed Akbaruddin has said to PTI.
PTI reported that India was the global host for the World Environment Day celebrations this year. Marking the day, the Indian government announced its pledge to eliminate by 2022 all single use of plastics in India.
"Every action counts as we seek to protect and preserve our environment. All of us have a collective responsibility towards this. As part of these efforts India is happy to inform that it intends to partner with the UN Secretariat to use renewable solar energy at the UN premises," Akbaruddin said at the commemoration of World Environment Day.
He expressed hope that by next year's World Environment Day commemoration, solar energy will be part of the energy mix used in the UN headquarters. He further mentioned that Kochi airport became the first airport in the world in 2015 to run completely on solar power. The distribution of 300 million LED bulbs in three years has resulted in savings of two billion dollars and 4GW of electricity, he said.
A symbol of multi-lateral unity, the International Solar Alliance, launched by India and France in 2015, now has more than 60 member states, he added.