The world today is witnessing tremendous changes in the area of technology and in Data Loss Prevention. Each and every second gives birth to a new and improved technological invention and also accounts for maximum usage and efficiency.
With increasing innovations, threats are also on the surge. Prevention and management of data are most crucial so as to maintain a secure and maintained cloud space. DLP (Data Loss Prevention) solutions are gaining utmost significance considering the threats, anticipations, and apprehensions of the cyber world.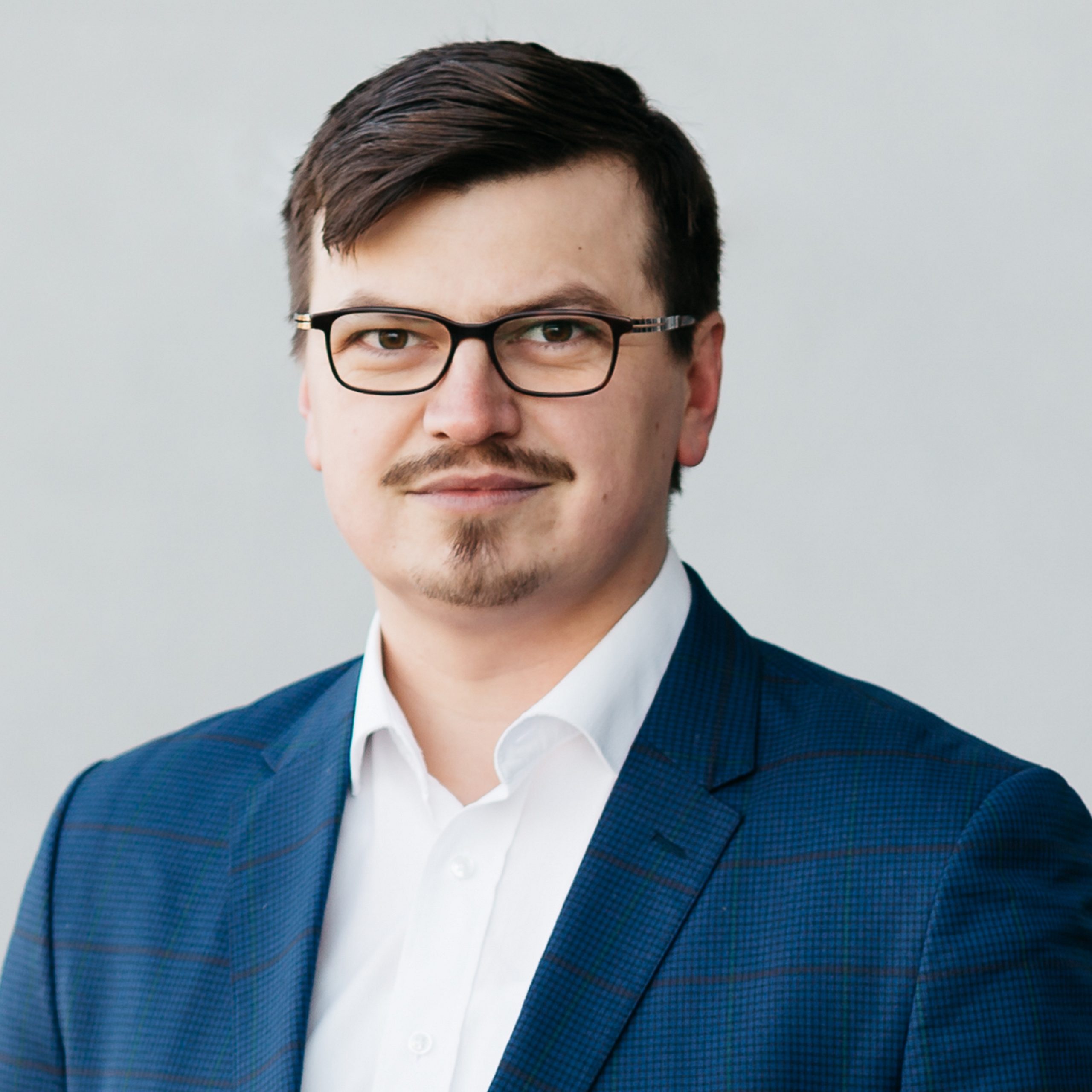 ELE Times's Correspondent Mannu Mathew spoke with Mr Filip Cotfas, Channel Manager, CoSoSys Ltd, to know more about the relevance of Data Loss Prevention in today's data management process.
Below are the excerpts of the conversation:
ELE Times: Unintentional and Unpredictable Data Leaks are increasing day by day. What are the steps taken by your company to create awareness about the importance of the Data Loss Prevention Solution?
Filip: To create awareness about the importance of Data Loss Prevention solutions, we generate a lot of content on our blog, we have many published articles, various explanatory or informative videos, webinars, etc. We continually try to educate our customers and raise awareness of the threats of data leaks. We participate in many important cybersecurity events to discuss the importance of a DLP solution and how to implement it in order to prevent data leaking or theft.
ELE Times: Globally, How do you cater to the market in terms of its need and demand considering updated technologies in the market?
Filip: Our solution is an advanced DLP and from its very inception, it has offered cross-platform protection, addressing the needs of macOS, Windows, and Linux users equally. We strive to offer zero-day support for new macOS and Windows versions, ensuring that our customers can stay ahead of threats.
Our roadmap is developed based on the feedback we receive from our customers and local partners, which is very important to us. Our latest product release, which is just about to launch/has just been launched, Endpoint Protector 5.3.0.0 focuses on enterprise-grade security features and requirements for data protection.
We are aware that there is a misconception that DLPs take time and effort to deploy, however, our product can be deployed quickly and easily, saving time and money for our customers.
ELE Times: How do you see the Indian Market in terms of utilizing the resources provided by you?
Filip: Endpoint Protector is an excellent option for our Indian customers. The product we offer perfectly matches the requirements of the Indian market. India is among the most evolving markets and companies, especially those that produce/handle big amounts of data, need to be aware that protecting it is essential. Data breaches can cause many damages, including financial, reputational, and legal ones; thus prevention is the best idea.
For example, we help Indian banks reaching compliance with RBI requirements, as well as companies that need to be compliant with international standards such as PCI DSS.
ELE Times: Please highlight future prospects, product portfolio, and the shift of technology in your company.
Filip: Our product is being updated annually 3-4 times per year, depending on our customers' requirements or the market. We are looking to provide advanced features and functionalities that ensure security, flexibility, and compliance for larger companies. etc.
ELE Times: What are the main data security concerns in the Healthcare industry?

Filip: Health information is among the most sensitive categories of data, becoming an attractive target for malicious outsiders. The healthcare sector is among the worst affected by data breaches on a global level.
One of the biggest contributors to data breaches is employees themselves. It's essential they receive adequate training that educates them on the best practices of handling sensitive data and the importance, both regulatory and reputational, of following them.
Another concern is that no data protection strategy is foolproof. No matter how small, healthcare companies must be prepared to deal with a data breach. This can be done through a data breach response plan.
Healthcare institutions must also verify that any contractors they work with have data protection policies in place that align with their own cybersecurity strategies, ensuring a satisfactory level of protection for any data that would be transferred to them.
ELE Times: How DLP solutions can help secure healthcare data?
Filip: With a strong DLP solution in place, healthcare institutions can block unauthorized health data transfers, control removable devices, restrict access to data, control and monitor its movements.
While working remotely, DLP solutions like Endpoint Protector can be implemented at the computer level and can continue to work whether a computer is connected to a healthcare institution's network or the internet. In this way, healthcare data protection is uninterrupted.
Related Links: How Crucial is Zero Trust Model for Digital Transformation