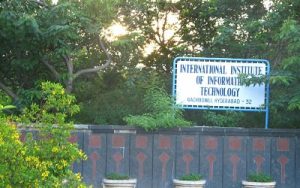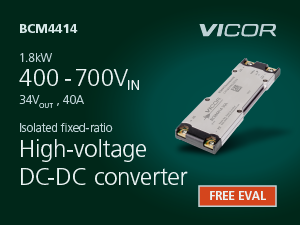 IIIT-Hyderabad in association with TalentSprint unveiled a report on Demand for Expertise in Disruptive Technologies among Technology Professionals. The report showcases trends among working professionals in Hyderabad on how they are gearing up to acquire expertise in the latest AI/ML technologies.
An analysis of applicant data reveals four key insights. First, professionals with more than five years in the industry are keen to upgrade themselves. Second, there is a rising demand for AIL/ML programs from professionals working in the IT services sector. Third, start-ups and small companies are embracing disruptive technologies rapidly. Fourth, women professionals and young professionals with less than 5 years of experience are not sufficiently aware of the need to acquire new expertise.
A recent NASSCOM report mentioned that many jobs which are available today may cease to exist in the next five years. Therefore, there is an immediate need to acquire new expertise in disruptive technologies.
According to Dr. P.J. Narayanan, Director, IIIT-Hyderabad, "The IT industry is perhaps seeing an unprecedented churn which was not anticipated earlier. As the industry faces renewed challenges, we need to create an ecosystem to promote and propagate new disruptive technologies such as AI/ML which are set to take center stage within the next 5 years."
Wall Street Journal has predicted that Artificial Intelligence is the next Industrial Revolution. Thus, current technologies like Artificial Intelligence, Machine Learning and Deep Learning are fundamentally altering the workings of software and services companies. Start-ups and leading technology companies are embracing AI/ML technologies to stay ahead of the curve. But there still remains a huge gap in terms of talent and expertise, largely because of a historical focus on cost arbitrage, rather than cutting-edge innovation.
Some interesting insights in the report are:
33% applicants have over 10 years of work experience. This suggests there is now an urgency among senior professionals to acquire expertise in emerging technologies
73% applicants are from IT services companies. This suggests that disruptive technologies like AI/ ML are possibly already starting to impact these companies.
44% applicants are from start-ups and small companies. This suggests that these companies are early adopters of the AI/ML wave.
Women and young professionals are still not adequately aware of the acute need to acquire expertise in disruptive technologies.
For more information, visit talentsprint.com.