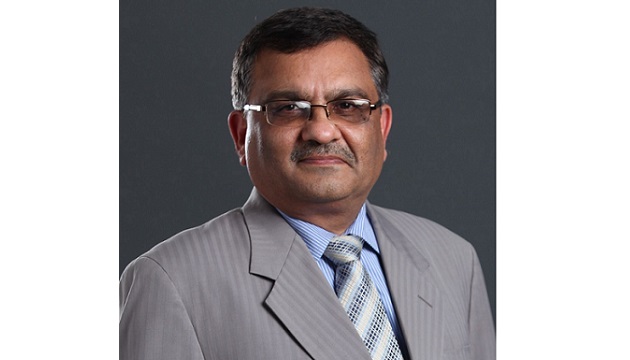 Indian Electrical & Electronics Manufacturers' Association (IEEMA) – the apex association of the Indian electrical equipment manufacturing industry, is pleased to announce that R K Chugh has been elected as the President, IEEMA for 2019-20. Chugh will take over the coveted post during the IEEMA annual convention and AGM to be held on September 17, 2019 themed as 'Transformational Reforms'.
R K Chugh is presently serving as Vice President – Industry Interface, Smart Infrastructure, Siemens Limited. Mr. Chugh has a diverse set of business experiences in the fields of Power Transmission and Distribution (T&D), Automation & Digitalization in South Asia markets. He is highly reckoned for his proficiency across various responsibilities in India & Germany.
The association believes that he will provide exceptional leadership to IEEMA at this important juncture because of his outstanding professional credentials and extensive international experience. He is very well known in the Industry for his work with Utilities & across Electrical Equipment spectrum and people management.
Click here for more information