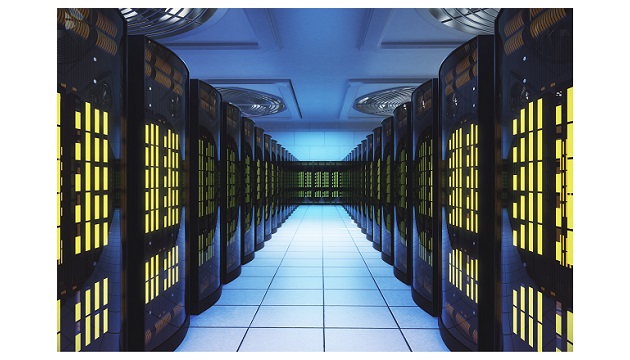 It has been quite a long time since companies collect data. But now, they have in their stock, a lot more opportunities with the help of artificial intelligence (AI) and powerful analytics capabilities.
However, these opportunities have made AI and analytics big-data challenges for several organizations and industries.
Many organizations believe that high-performance computing is the best solution for these challenges. Companies get a wave of new ways to leverage HPC, new skill set requirements and new approaches for an era defined by volumes of data.
The perfect combo of AI and HPC
Analytics and Artificial Intelligence, with their range of uses, require immensely powerful processes across compute, networking and storage, and organizations benefit most when compute is closest to the origin of data—wherever it resides.
Artificial Intelligence workloads like deep learning and machine learning are being built atop HPC infrastructure to best support this demanding compute and data-intensive nature.
Therefore, HPC solutions are extensively used by companies for AI-enabled innovation and productivity. For instance, Companies use HP technologies to enable high-performance data analytics for training machine learning models, enabling researchers and organizations alike to gain insights and understanding from the vast influx of digital data.
Market and Workforces Prepared
New possibilities and IT demands are created by the new confluence of data analytics and Artificial Intelligence in research and enterprise, enabled by HPC solutions.
Providers need to be ready for the wave of people, who want to take advantage of technology to gain new insights, create new lines of business, and automate for speed and efficiency.
Training and support for collecting and curating data, developing and training AI models, and deploying trained models will be key.
HPC Boundaries being pushed
In the coming time, technologies and trends will push the boundaries of HPC, and with that, will come greater demand for HPC technologies.
Internet of Things has been ushered in the new era of connected data at volume. There is going to be an infinite streaming possibilities from IoT devices, with the advent of 5G. From self-driving cars to washing machines and watches, HPC technologies are to process vast data amounts. HPC will be a goldmine for AI and the organizations leveraging those systems.
Also, HPC technologies will handle smart buildings, hospitals, buildings, factories and accelerate innovation and achieve new levels of understanding through AI and analytics.