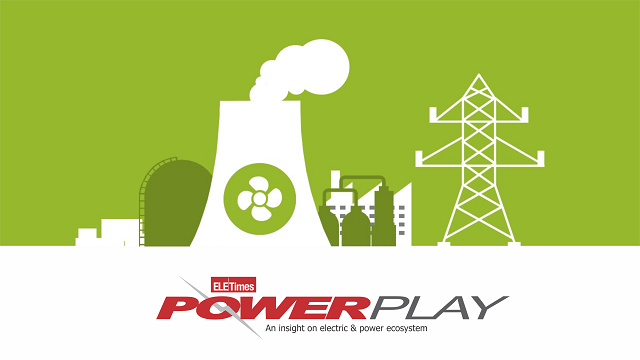 ELE Times a New Delhi Print Media Magazine, on February 16, 2017, announced a new section 'POWER PLAY' focusing on Power & Electrical Market.
The section will be unveiled in April, 2017.
Aggrandized need for power management devices need special treatment in the magazine, ELE Times, as the global power electronics market is projected to reach $25 billion by 2022 and is expected to provide lucrative opportunities to market players.
Asia-Pacific dominates the global market in terms of revenue, accounting for more than 50% share of the market owing to increase in power transmission, the upsurge in use of renewable energy, and rise in adoption of power electronics in electric vehicles.

Proactive government initiative to establish smart grids and growing need for high-voltage direct current (HVDC) have fueled the market growth. However, the automotive segment is expected to grow at the highest CAGR of 10.5%. Power module represents almost 48-50% of the total power electronics market.
"Looking at the mammoth size of the power electronics market, we have decided to assign the very prominent positioning to the subject in ELE Times magazine. Dedicated pages and the colour theme differential mark the gravity of the subject and effortless attraction to these pages" says Shailesh Shukla, Publisher, New Delhi Print Media
To complete the cycle of power electronics need the extension of the circulation to the companies working in electric space that use power electronic components. Hence 5 to 7 percent increase in circulation of the magazine adds to yet another happy moments to power companies advertising with ELE Times magazine. Renewed effort completes the b2b cycle – joining companies into semiconductor, T&M, connector, switches, motors, EVs, transformers, renewable, smart grid, smart meters, wearable, and a number of other power management devices and IoT added Shailesh Shukla.