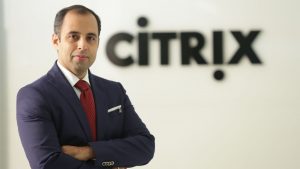 Citrix provides fastest, simplest, and most flexible approach to securely managing digital workspaces. It is a multinational software company that provides server, application and desktop virtualization, networking, software as a service (SaaS), and cloud computing technologies, with an aim to decrease cost and complexity, and create and deploy workspaces quickly on any cloud or chosen infrastructure.   ELE Times discussed with Mr Parag Arora, Area Vice President & Country Head, India Sub -continent at Citrix Systems, about the evolving virtualization solutions in India and about the company's role in digitalization of India.
Please give an insight into the sector of virtualization and mobility providing solutions in India, and how it has started, with reference to Citrix.
In India, data center virtualization is gaining momentum as companies now are realizing the cost efficiency it provides. Adoption of data center virtualization has to a great degree eliminated the need for physical maintenance and provides for optimal utilization of the IT resources. Furthermore, for Indian businesses who intend on scaling up their operations, implementation of data center virtualization has proven to improve functionalities.
According to research firm IDC, 37 per cent organizations had enterprise mobility as a high priority area. Enterprise mobility is also estimated to reach US$ 1,871 million markets by 2017 in India. It is fast gaining acceptance in the Indian market due to increased adoption of Cloud computing. With the proliferation of mobile devices in our daily lives, enterprises are keen on leveraging it by introducing cost-effective, mobile solutions that allow the employees to access data anywhere and thus, deliver real-time without being confined to the walls of an office. This has helped organizations drive efficiency and overall productivity deeper within their systems.
Citrix's has strategically positioned itself as a secured apps and data delivery provider and has been able to cater to the evolving demands of the organizations on the verge of digital transformation with customized IT infrastructure services
How has been the drive of Citrix in Indian market against the global scenario?
India is a strategic market for Citrix. We have grown significantly and continue to gain market share and expand our customer base.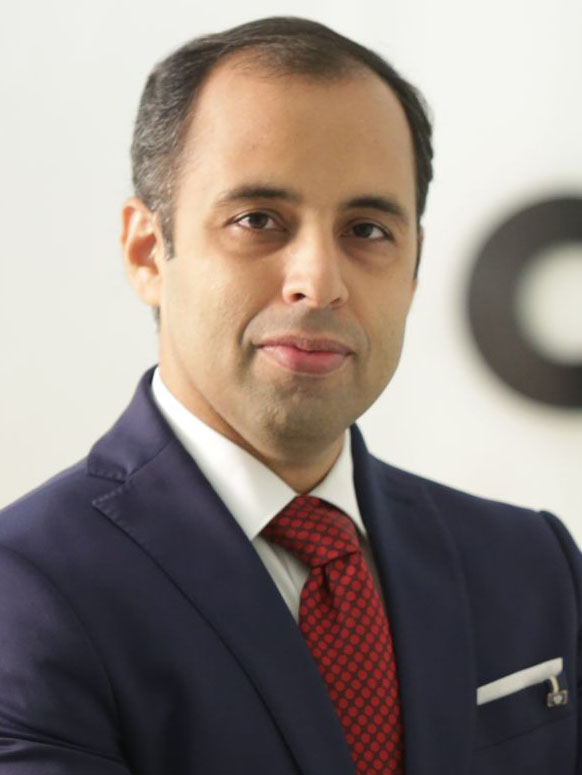 On the global platform, channels and innovation are our priorities. With customers becoming more aware of security, Citrix's is an ideal partner as a secured apps and data provider.  However, we also recognize the need for devices that are the endpoint for accessing applications and data.
India is at a transformation stage wherein more and more organizations are moving from analogue to cloud and encouraging usage of mobile devices. However, security still remains a pertinent concern wherein customers are preferring storing part of their applications and data on the public cloud and the rest on a private cloud. Citrix has been enabling this transition in India's organizational landscape with solutions that cater to their specific requirements. We also follow a customer-centric approach to service end users. Our aim is to provide the best-fit solutions while collaborating and aligning our teams' efforts to best fit the requirements of our customers.