BMW has mounted a strident defence of its future prospects in the face of "dangerous" new rivals offering self-driving, shared and electric cars even as Apple confirmed plans to develop autonomous driver technology.
BMW has posted its best-ever earnings this year as it sells cars at a record rate across its BMW, Mini and Rolls-Royce brands. But its shares are down by a fifth, partly on concerns that traditional carmakers will have to increase investments to compete with technology groups changing how people travel.
Such concerns were reinforced on Saturday when Apple acknowledged for the first time that it is "investing heavily in the study of machine learning and automation", which could transform "the future of transportation". The group made the admission in a letter to the US highways regulator asking for "fair competition" between new and traditional manufacturers.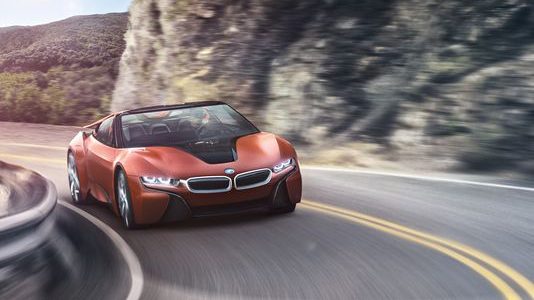 Speaking at BMW's prototype construction facility in Munich, Tony Douglas, head of strategy, marketing and communications for mobility services, acknowledged that companies such as Apple, Google, Uber and Lyft had proved they were "very dangerous players" in the car market.
He said these rivals could deploy "different weapons " by using software and, essentially, run businesses without assets, just as Airbnb had disrupted the hotel business without owning any property.
But groups such as BMW that combine both hardware and software would be the future of the industry, he said.
Harald Krüger, BMW chief executive, added that Germany, with its leading role in engineering and automation, was an ideal location to respond to the new trends. "We in Germany have the best conditions for a new era of mobility," he said, adding that the car industry was not being transformed, but was simply "on the move".
BMW, in partnership with Israeli sensor maker Mobileye and US chipmaker Intel, is aiming to produce a fully-fledged self-driving car by 2021, called the iNext.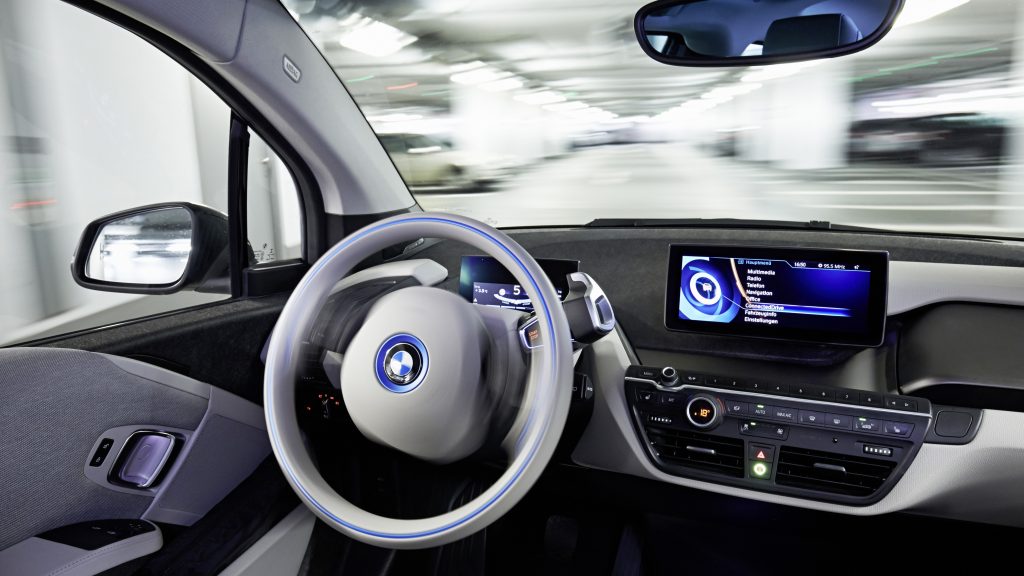 Once these vehicles exist, ride-hailing companies will differentiate their services not just through software but with premium vehicles. "They will need to build a fleet," Jens Monsees, BMW's head of digital strategy, said of the software groups. "We already have a fleet."
Analysts warn that the business model for traditional carmakers will be upended as private car ownership is displaced by a fleet of self-driving cars.
"It seems a straightforward conclusion to reach that the new participants in this game will gain the upper hand, with the old ones losing out," says Pelham Smithers' analyst Julie Boote.
But this also could be an opportunity for carmakers, according to analysts. Globally, BMW accounts for about 2 per cent of sales. Ms Boote points out that sales to fleet services could offset a decline to private owners.
BMW has already taken a series of steps in this direction. DriveNow, the pay-by-the-minute sharing service launched in 2011, operates in 11 European cities with more than 750,000 users. Its US version, ReachNow, launched in three pilot cities earlier this year, has 32,000 members.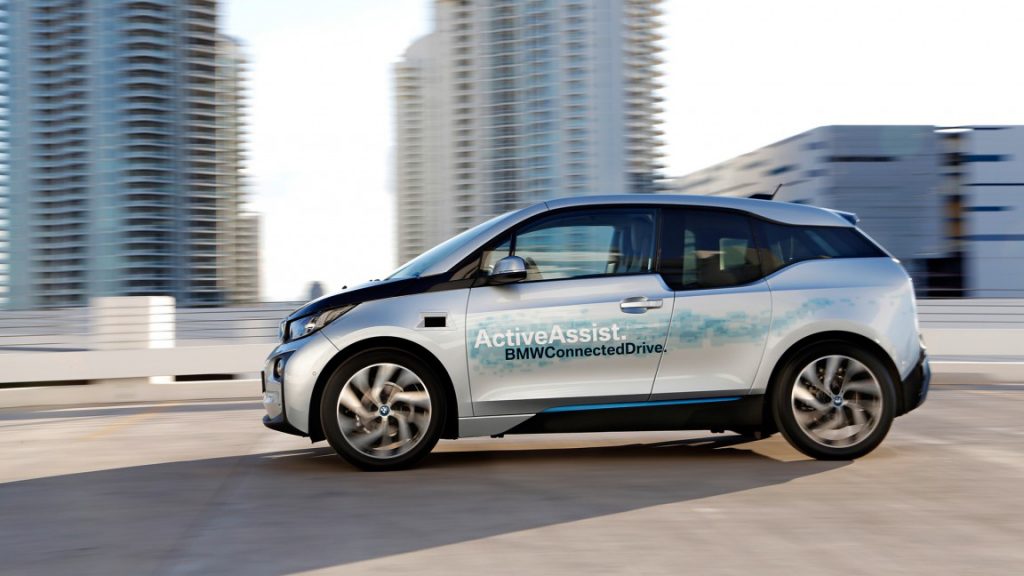 One-third of users own their own car, implying that the divide between ride-hailing users and car owners is not simple, said Mr Douglas. Also, 90 per cent of users have not been BMW customers before, suggesting there is potential to grow the company's traditional buyer base.