In this series, "In the Loving Memory", we will bring you some Highly hyped gadgets and technologies that are either obsolete today or has failed the expectation raised.
Here we have a five of Microsoft's technology whom the tech giant had to discard or rather cared less about. Here is an obituary to some of those:
Windows Mobile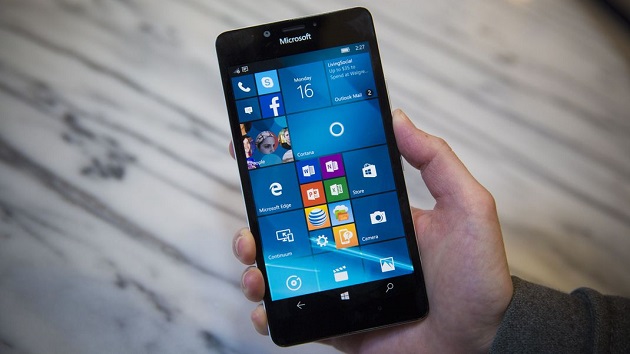 Senior executive Joe Belfiore, Microsoft, in several tweets announced in 2017, that Microsoft is no longer developing new features or hardware for Windows Mobile. He, however, assured customers that existing devices will continue to get support in the form of bug fixes, security updates, etc. Windows Mobile launched in 2000, was the first mobile OS by Microsoft for Smartphones and Pocket PCs. Windows Mobile included an app store, a browser, and touchscreen support. Though being a popular Operating System in the US in the initial phase, it succumbed to the fierce competition raised by iOS and Android. Microsoft stopped supporting Windows Mobile upon the release of Windows Phone 7 in 2012.Belfiore himself advocated Android for its superior hardware and software. In an announcement in 2017, Microsoft finally announced the end of the Windows Phone too.
Xbox 360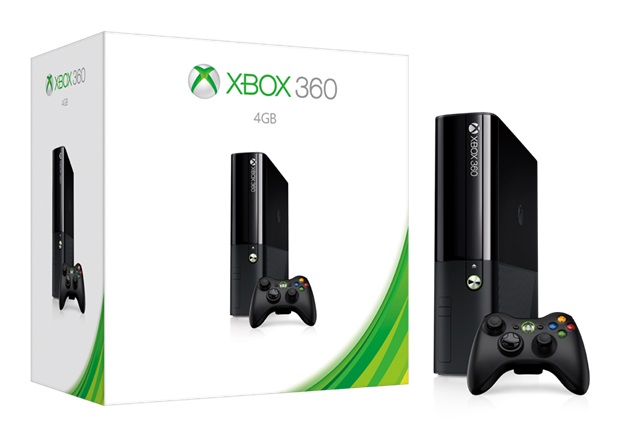 In 2016, Microsoft announced that it will no longer be manufacturing the Xbox 360 gaming consoles. It seems the MS guys got tired making them as Phil Spencer, head of Xbox, said, "Xbox 360 means a lot to everyone in Microsoft. And while we've had an amazing run, the realities of manufacturing a product over a decade old are starting to creep up on us." The software giant has also issued an announcement stating that Kinect, the motion-sensing depth camera and microphone accessory for Xbox 360 and Xbox One gaming consoles have sold around 35 million units since its debut in November 2010. Debuted in 2010, Microsoft's Kinect for Xbox 360 even became the fastest-selling consumer device back in 2011, winning recognition from Guinness World Records at the time.
Zune Software
Most of us must not have even heard about it or remember it anymore, but Zune was a legitimate and highly PRed brand of digital media products and services launched by Microsoft. It included a line of portable media players, digital media player software for Windows PCs, a music subscription service known as a "Zune Music Pass", music and video streaming services for the Xbox 360 game console via the Zune Software, music, TV and movie sales, and desktop sync software for Windows Phone. It was to compete with Apple's iPod, which had already crossed sales of 100 million units. In two years hardly 2 million units were sold forcing down Microsoft forced to shut down unprofitable Zune services in June 2012. The product was first launched in 2006, the year Pluto lost its Planet status.
Groove Music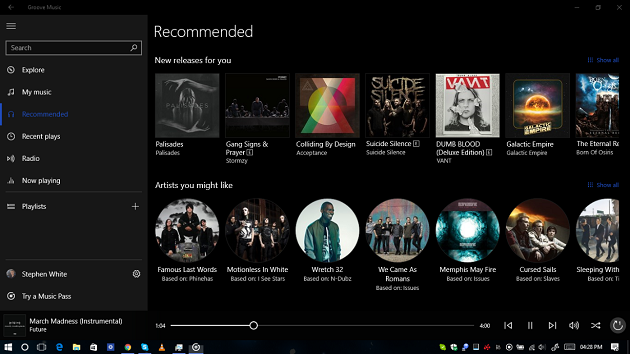 As Microsoft is partnering with Spotify, it had given up its music app brand, Xbox Music later rebranded as Groove Music in 2015. The name change was considered as a bid to make its music streaming service more relevant to consumers. Google stopped selling its Groove Music passes on December 31, 2017. Groove Music app will no longer support streaming music or the ability to purchase and download songs. Microsoft and Spotify have been working together on a Windows 10 app and a separate app for the Xbox One, so it's not a surprise to see Microsoft pick Spotify as its preferred partner for Groove Music subscribers.
MSN

A decade before Facebook entered our lives and a decade and a half we started WhatsApping, everyone, there was MSN by Microsoft, where people IM'ed, had status updating done and indulged in other social networking, whatever could be done. In 2012, Microsoft expressed its wish to retire the MSN messenger as a measure to focus on Skype and to transfer the users over to the latter. The change in the technology and structure of the internet resulted in many people shifting from MSN messenger to other communication tools such as Facebook and Whatsapp. Ignoring disruption possibilities, here goes another MS product being written off.